Newsroom
Here you can find the latest updates about Salv in the media and access our blog to read about our crime-fighting journey. Feel free to explore our press-kit and get in touch with us if you're interested in writing a story about Salv.
AML Bridge Estonia Pilot
What if banks could securely access third party intelligence from other financial institutions — giving them far more puzzle pieces than they've ever had before? It would be a game-changer.
That's what AML Bridge Estonia will be doing — bridging the AML intelligence gaps.
Our Thoughts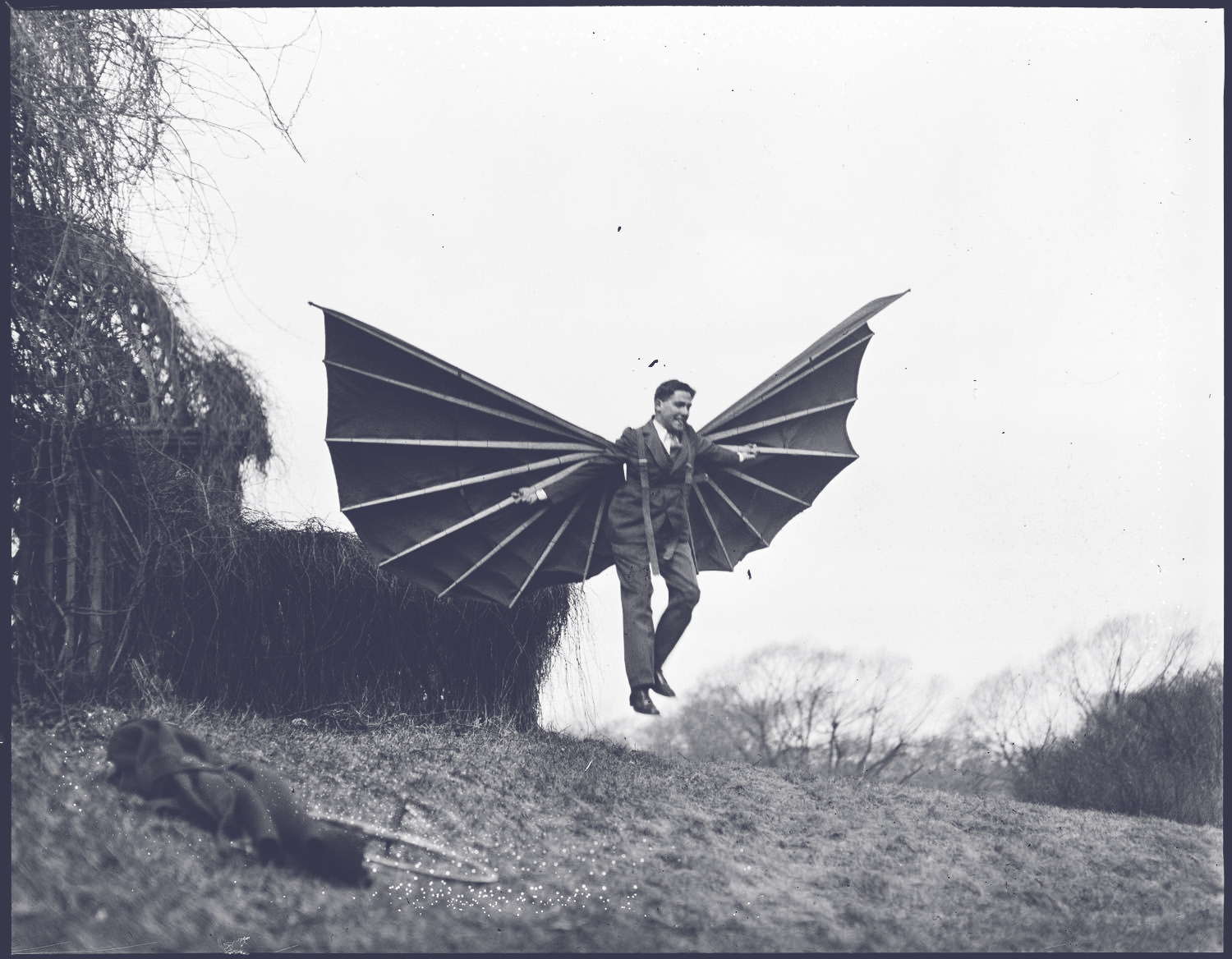 We have put our experiences and key learnings from the AML Bridge Estonia pilot into a whitepaper, where we cover the…
Salv's engineering key principles as outlined by co-founder Sergei Rumjantsev - discussed and debated by the engineer…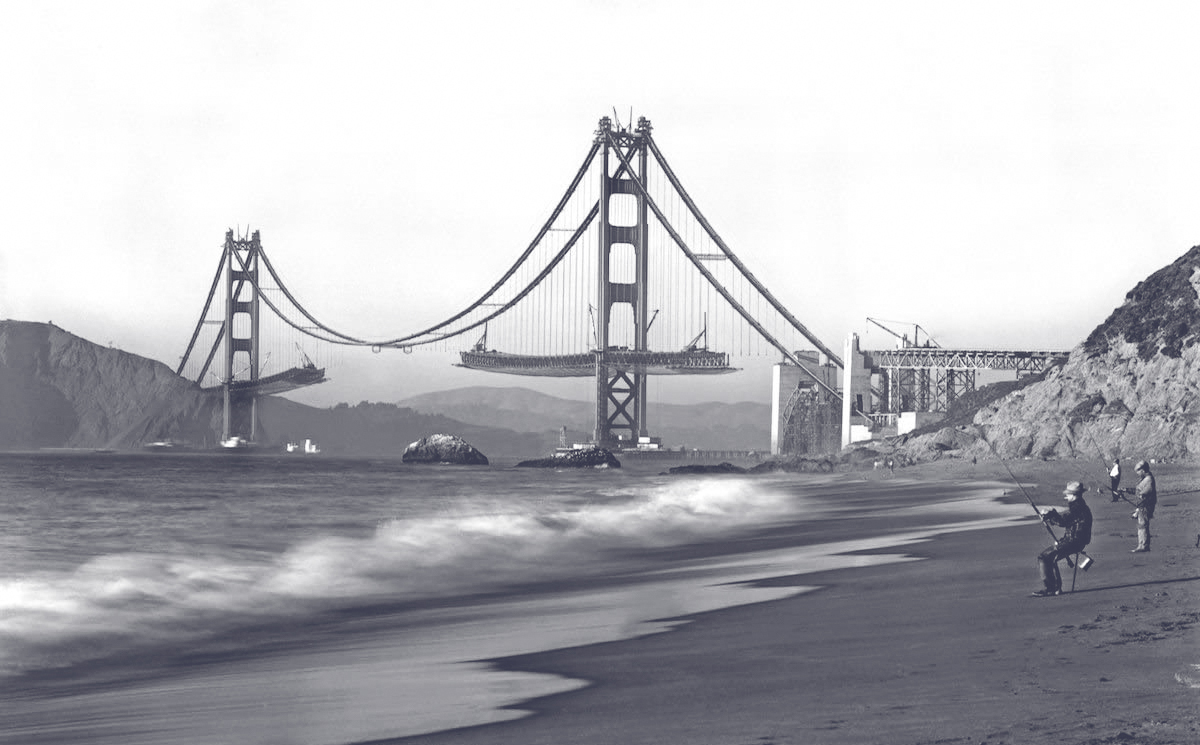 It's been a couple of months since our last AML Bridge project update, and we've been busy. I thought it's about time…
Salv in the media
Press Kit
Here you can find Salv logos, pictures of our founders and our product and some supporting material to help to get a better understanding of our doings.
Press Contact
Tiina Hiller