Newsroom
Here you can find the latest updates about Salv in the media and access our blog to read about our crime-fighting journey. Feel free to explore our press-kit and get in touch with us if you're interested in writing a story about Salv.
Our Thoughts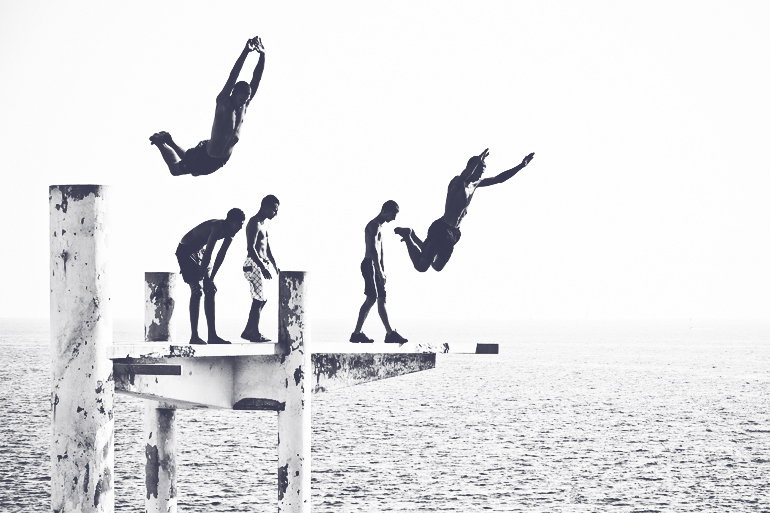 Many companies are coming to the realization that their custom-built in-house AML (anti-money laundering) solutions a…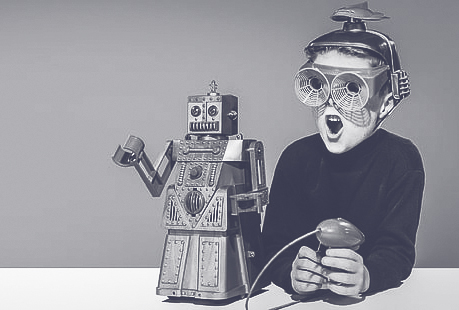 It's easy to assume, with incredible new technologies and data modelling like Machine Learning (ML) and Artificial In…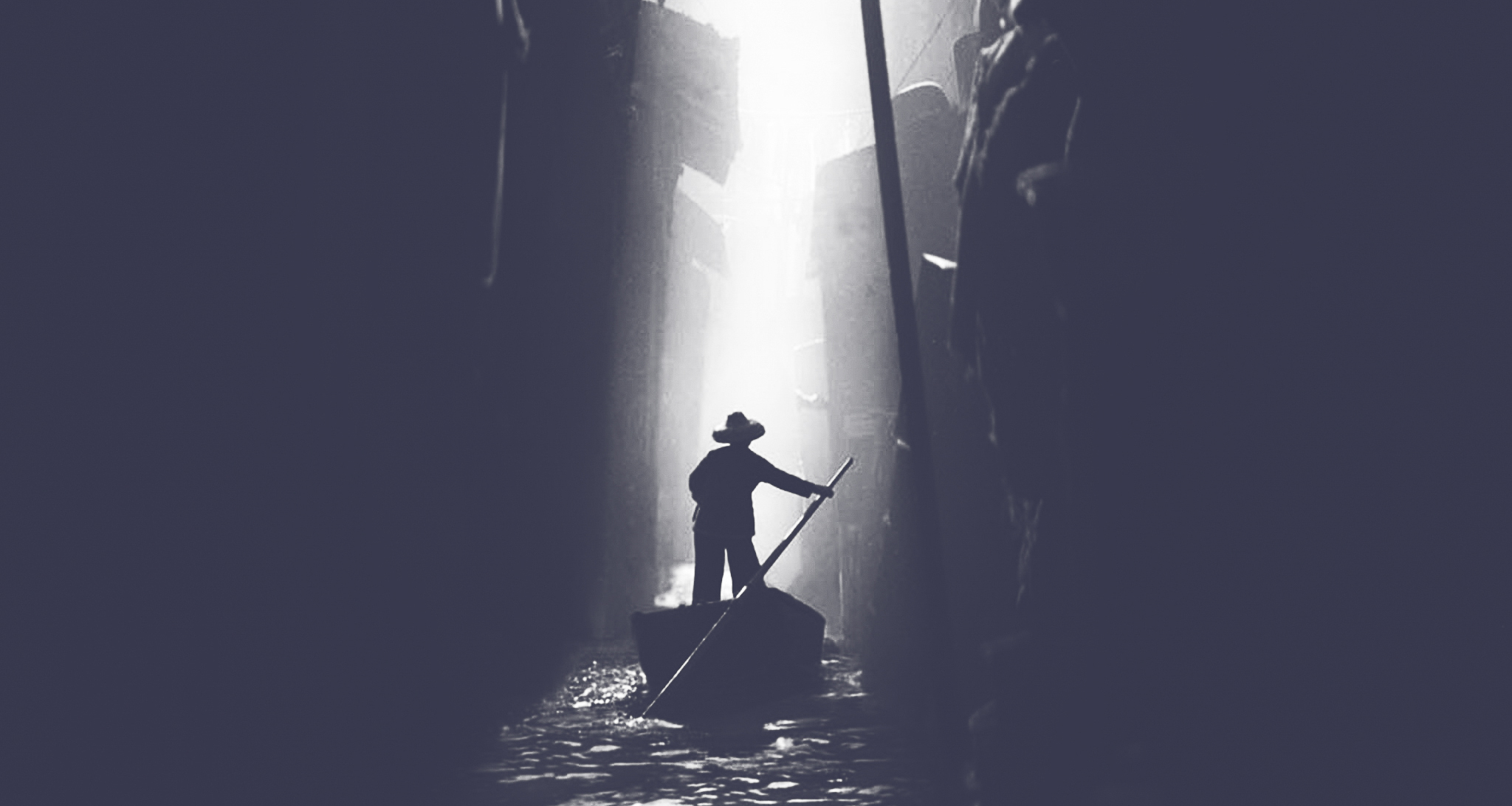 We're all painfully aware the power a crisis has to fundamentally change our future. But, I want to take a pause from…
Salv in the media
With jobs at Bigbank, Skype, and TransferWise, Taavi Tamkivi had been working in the financial sector for well over a decade when he decided…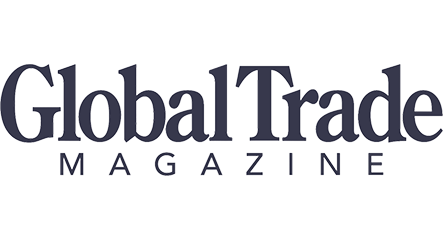 The continuing revelations as to the extent of money laundered through Baltic banking systems, most notably the dramatic accusations against Danske Bank…
Salv, an anti-money laundering (AML) startup founded by former TransferWise and Skype employees, has raised $2 million in seed funding….
Press Kit
Here you can find Salv logos, pictures of our founders and our product and some supporting material to help to get a better understanding of our doings.
Press Contact
Tiina Hiller