Newsroom
Here you can find the latest updates about Salv in the media and access our blog to read about our crime-fighting journey. Feel free to explore our press-kit and get in touch with us if you're interested in writing a story about Salv.
Our Thoughts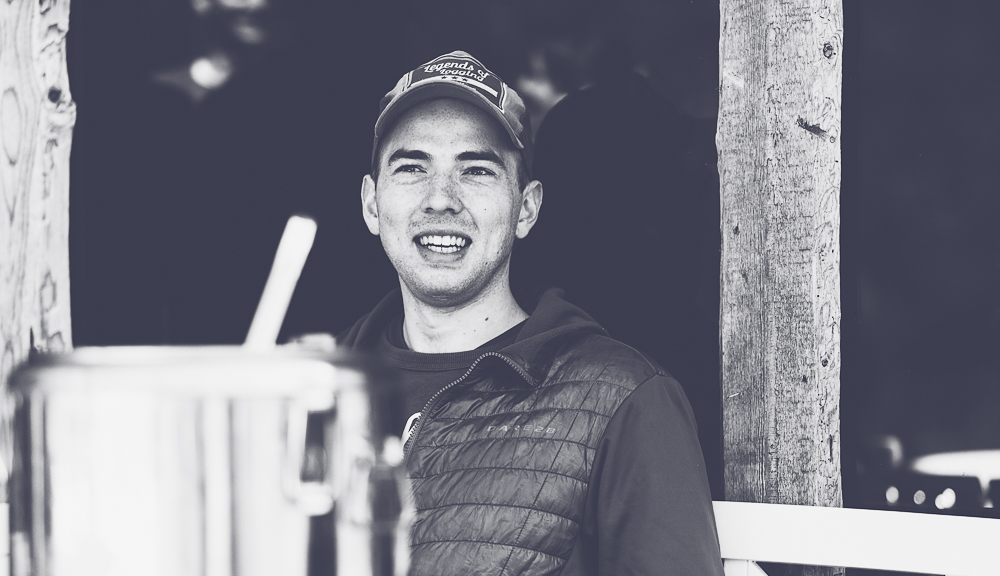 Rando, how would others describe you?An enthusiast. A positive person. Someone with hobbies — at least that's how the…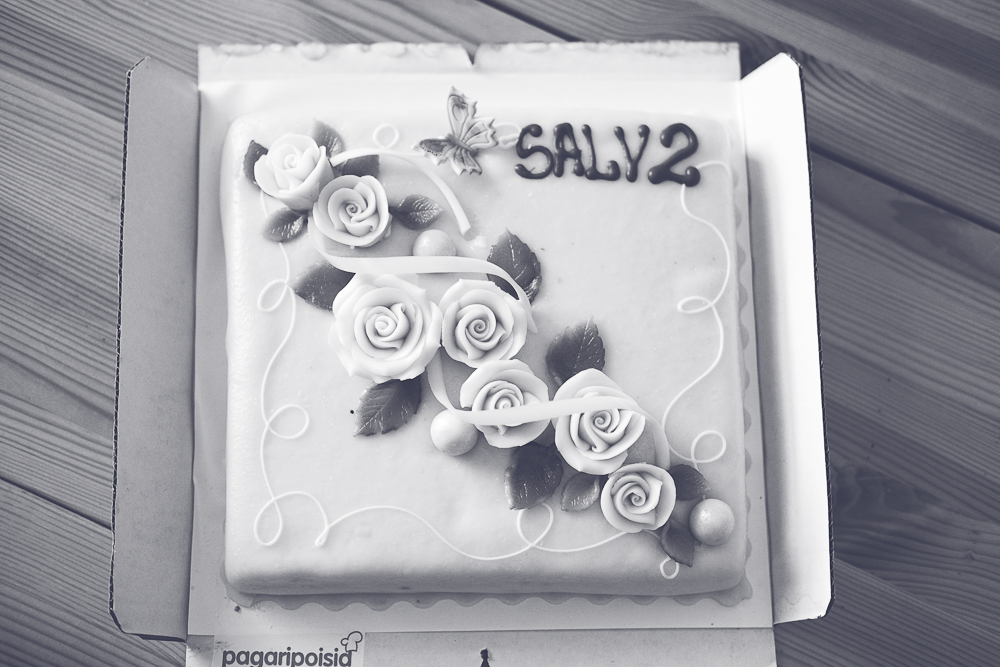 In July we hit a pretty big milestone. Well, for a startup, that is. We turned 2!Sadly, one out of five startups neve…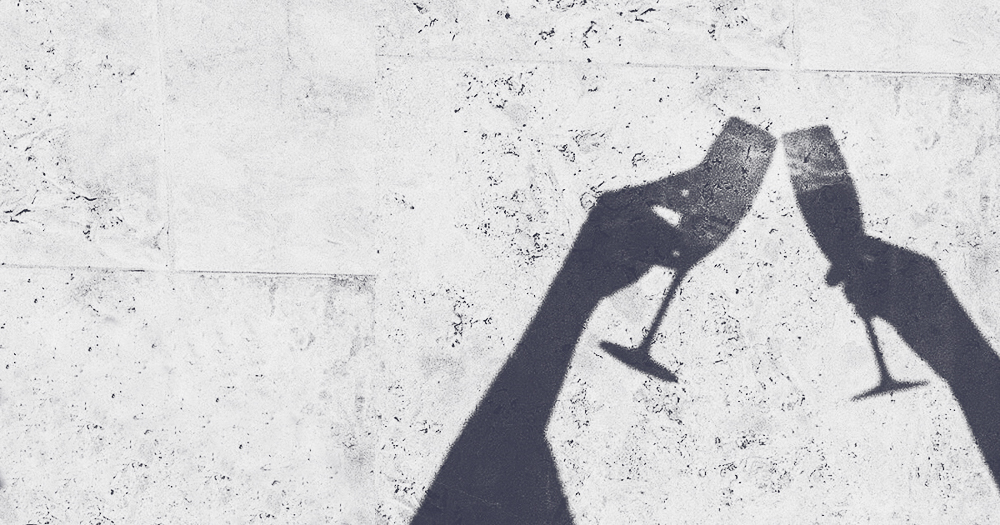 Once upon the summer of 2019, we had a problem. And no, it wasn't just that our name was still the far nerdier "Datam…
Salv in the media
With jobs at Bigbank, Skype, and TransferWise, Taavi Tamkivi had been working in the financial sector for well over a decade when he decided…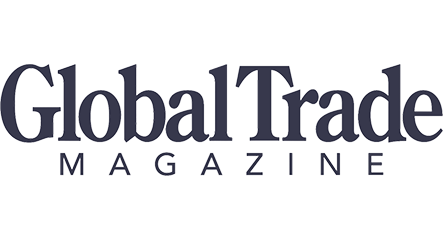 The continuing revelations as to the extent of money laundered through Baltic banking systems, most notably the dramatic accusations against Danske Bank…
Salv, an anti-money laundering (AML) startup founded by former TransferWise and Skype employees, has raised $2 million in seed funding….
Press Kit
Here you can find Salv logos, pictures of our founders and our product and some supporting material to help to get a better understanding of our doings.
Press Contact
Tiina Hiller