AML Bridge
What if financial institutions could talk to one another to find — and fight — more financial crime? Well, with AML Bridge you can.
Overview
Overwhelmed by sending and receiving requests for information (RFIs) all day long through clunky SWIFT or hard-to-manage emails? Then AML Bridge might be exactly the solution you and your partner financial institutions are looking for.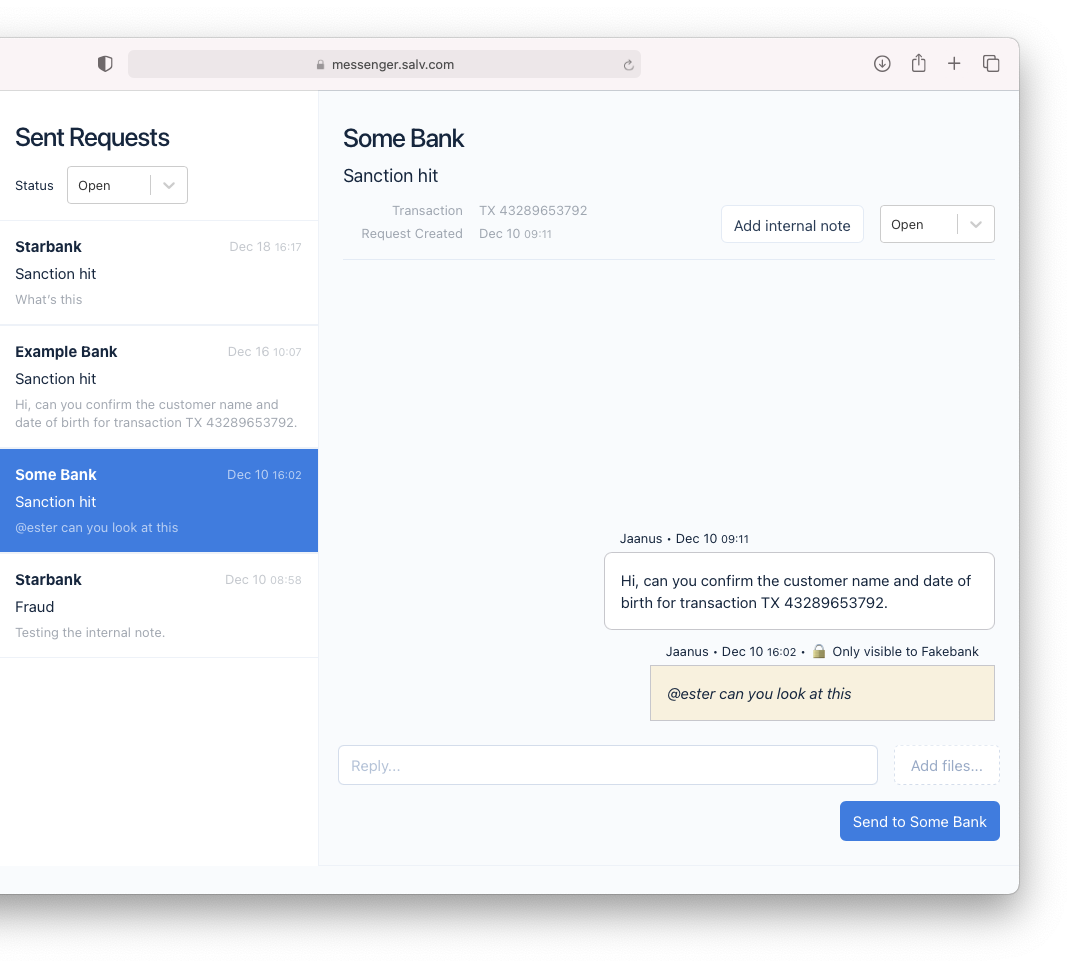 Exchange securely. Currently, exchanging SWIFT messages or secure email still leave major usability and security holes. AML Bridge fixes that.

Effortlessly manage your RFIs. A single structured case management system to help your team find and handle incoming and outgoing RFIs much more efficiently.
Estonia is well-known in the world as a digital country. Therefore, it is natural that we also see great potential in innovation and new security technologies in preventing money laundering. The AML Bridge pilot is one that has the potential to be successful more widely across Europe,"
Märten Ross
Deputy Secretary-General for Financial Policy and External Relations of the Estonian Ministry of Finance
Features
You can always trust the sender. Because both institutions will have direct connection through the platform, you can always trust you're talking to the right person.

Deleteable. If an employee on either side accidentally sends out wrong customer info, it can be deleted.

No more completely free text risk. Each message is categorised — like "Sanction hit" — and helps remind sender/receiver to limit PII exposure to only what's relevant.

PII only through secure channels. Personally identifiable information is now being sent through a secure channel that can only be accessed by sending and receiving companies.
Easily auditable. When regulators need to see an audit trail of messages, you can easily see what categories were sent between institutions and timestamps of who sent what — and when.

Eliminating single points of failure. If an employee leaves on either side, all communication is still preserved.

Accessible overview. Query, at any moment, the type of information that has been exchanged, who it's been exchanged with, and how often these requests have come in.

Automatically collected. Data is automatically collected and updated with no extra effort from compliance teams or data officers.

Fully categorised & downloadable. All communications are categorised according to local legislation permissions. And, if necessary, everything can be downloaded in .csv format.
Read more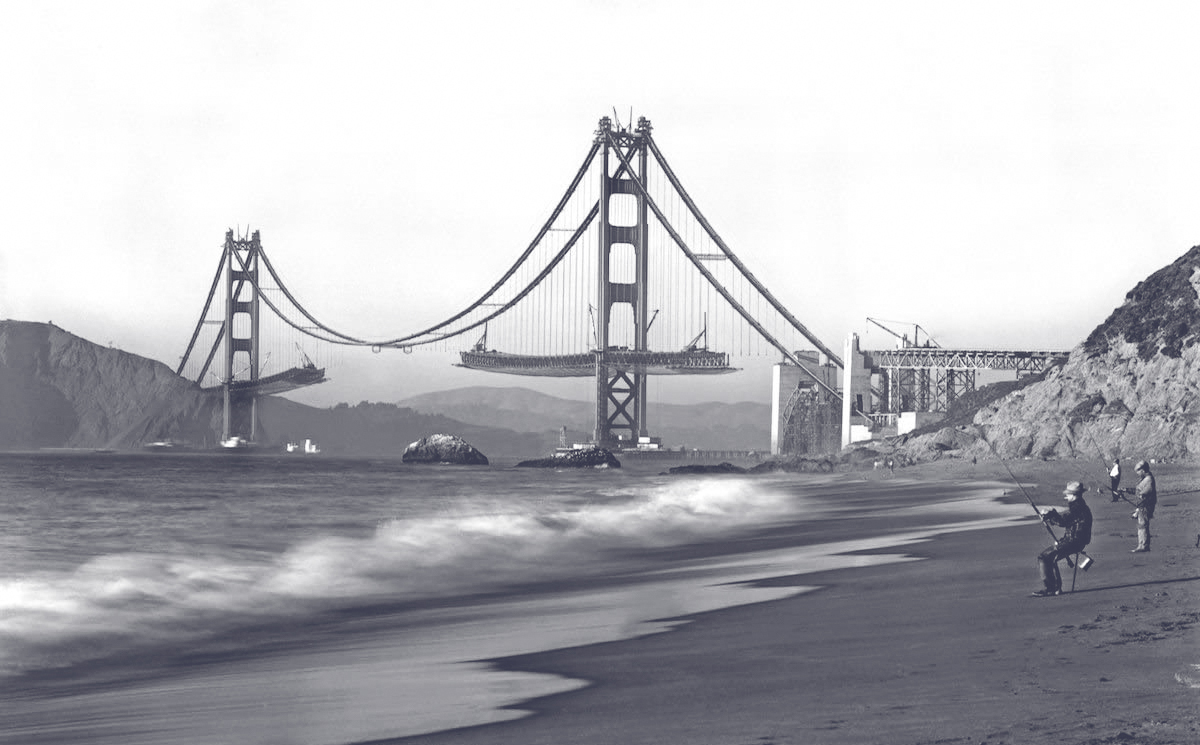 It's been a couple of months since our last AML Bridge project update, and we've been busy…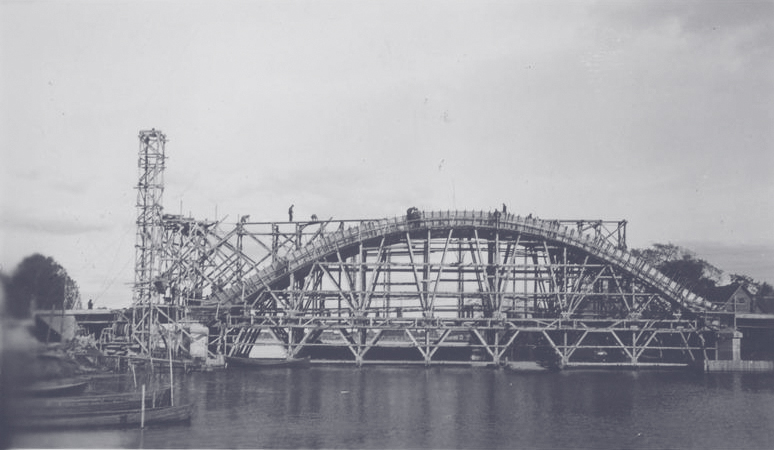 In September, Salv began the AML Bridge cooperation pilot project (featured in Bloomberg) with four of the largest ba…
It's been two months since the launch of AML Bridge Estonia - the pilot project between four of the largest financial institutions in Estonia…
See what else we have to offer
Not what you're looking for? Interested in more? Take a look at our other products to find something that perfectly meets your needs.