A massive year ends, another huge year begins! For those of you who were fortunate to get a break over the festive season, I hope this finds you rested, rejuvenated and ready for 2022: for us at Salv there are already a stack of super exciting announcements about to roll out the door.
We have major new customers onboarding, potentially industry-changing product updates in final validation, and the AML Bridge network is set to go cross-border into multiple new European markets. But when everything seems to be moving in fast-forward it's important to look back from time to time as well.
One of our data scientists brought a remarkable fact to my attention just before Christmas – during 2021, Salv's core anti-money laundering (AML) Platform either screened or monitored over 100mn transactions.
It sounds an astronomical figure, but let's take a moment to consider why this particular measure is important. Of the reported €4tn worth of money that is laundered, globally, by criminals every year, around 70% of this flows through legal banking structures. It is the responsibility of each and every financial institution to stop this, and we are glad that many of Estonia's leading banks, such as Swedbank, SEB, Luminor and LHV (and many major fintechs across Europe) have decided to do so with the assistance of Salv.
According to Eesti Pank, Estonians make on average one cashless payment per day. 1.3m people x 365 days = approaching 500mn transactions per year; so Salv's products are already keeping the equivalent of one-in-every-five transactions in or out of Estonia safe! Not bad for a startup not much older than 1,000 days.
So how was this possible?
Put simply, and sparing you the dry technical detail, through the incredible hard work of our product, engineering, data science and customer success teams.
Behind the scenes, Salv's growing team of data scientists has done a mountain of work improving how we index data, how we retrieve this, say via elastic searches, and in combination with our engineering team, how we aggregate data, to ensure that all our real-time checks are still conducted in less than 1000ms (or one second, for the non-experts).
As one of our monitoring customers told us: just send the data, and Salv take care of it.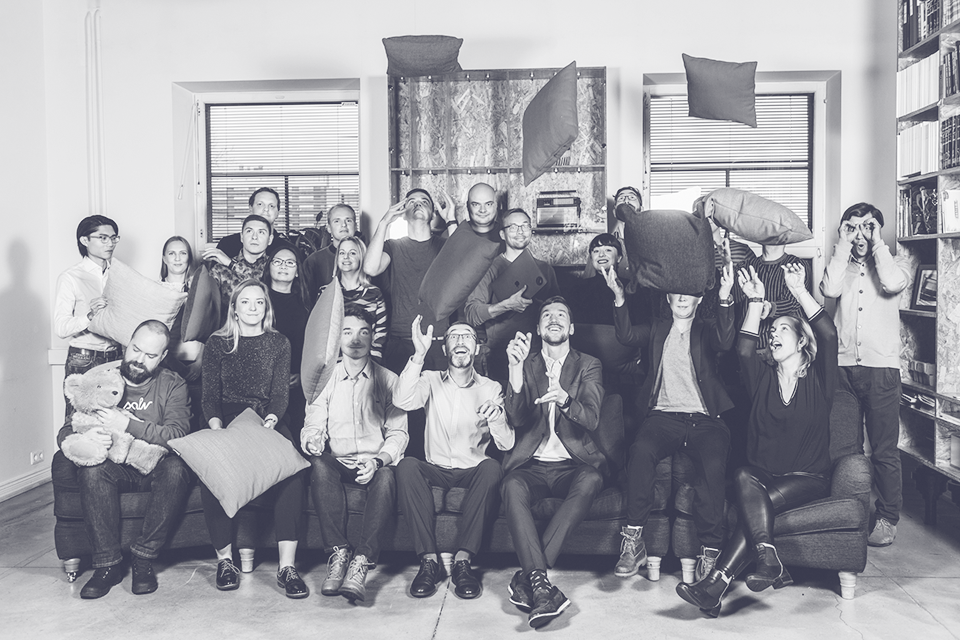 We've identified three main drivers for the remarkable (c. 6x) growth in the volumes of transactions, persons and entities Salv's products have checked throughout 2021.
our customers are thriving; and we've developed tools that enable them to do so
our customers are increasingly seeing the value of utilising a combination of more components of Salv's core AML Platform: transaction monitoring, sanction screening, risk assessment, to name just a few
our customers are exceeding our expectations in terms of referring new customers
To unpack. Yes, Salv has served many new clients during 2021; but the escalating transaction volume has come predominantly not from new users, but from the increased scaling of existing clients. The business papers tell the phenomenal growth of partners such as Sun Finance, Zen or TrueLayer, and our screening and monitoring products have been agile enough to scale with them, as volumes increase dramatically.
The second factor is that more companies are seeing the value of integrating multiple product offerings within our core platform: for example, those that previously used just our screening product have combined this with our monitoring or customer risk assessment products.
And the feedback we get is that having one streamlined platform for multiple compliance functions certainly helps reduce manual conversions; reduces the risk of integration errors, and/or the frustration of batch uploading errors. That's why more than one-in-three of our existing customers have either expanded how many of Salv's tools they use (including AML Bridge.
Finally, the amount of new customers we've attracted in the past year through direct referral from existing customers has been a massive vote of confidence in the services we're currently offering. By rough calculation, we're receiving 3-4x more direct referrals compared with the global industry average. In one new market, in which we're yet to commit meaningful sales resources, we've grown our presence threefold just from word of mouth.
As I said at the beginning of this blog though, there's a lot we've got planned for this year, and while it's nice to reflect backwards from time to time, our main focus remains on what lies ahead – not least, the continued, iterative improvement on all our AML Platform product offerings. Given the scale of the challenge that still remains (around €10bn laundered globally, every day) we will continue to strive to improve our tooling in order to prevent, catch, and confiscate more criminal proceeds.
But it's a great way to start a new year – knowing we're delivering consistent value to our customers, that in turn their demand for more of our products is increasing, and finally, that they're not afraid to tell others this as well.
Your next steps?
Get in touch to learn how Salv's core AML platform can strengthen your compliance capabilities and enable your organisation to fight financial crime.