Risk scoring
Know and manage risks
Protect your business – understand who your customers are before you trust them.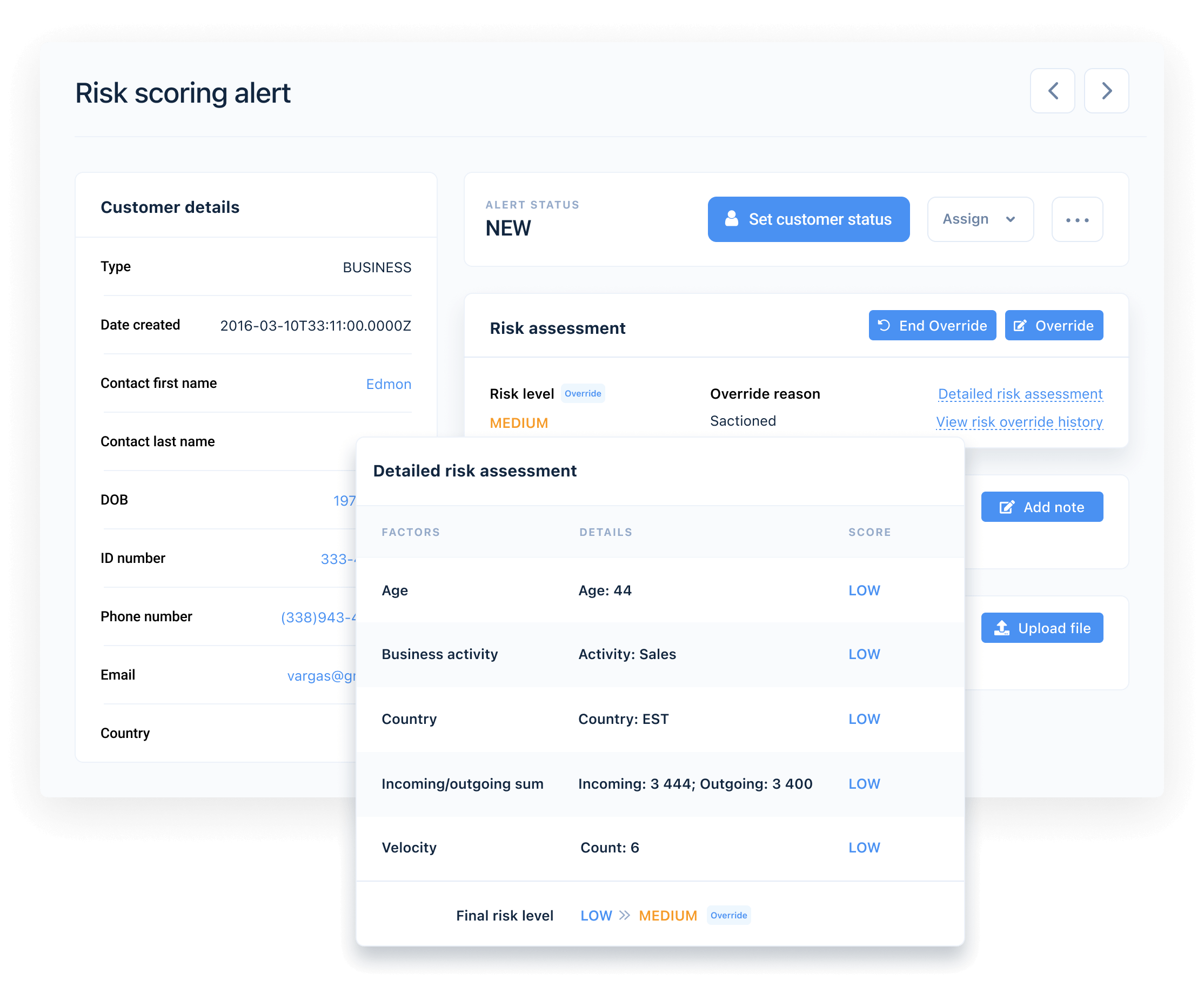 Meet fincrime fighters who trust Salv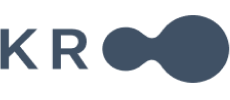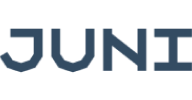 Benefits and features
Identify, reduce, and prevent risks
Get a holistic view of your customers by understanding their risk level. Calculate customer risk score with Salv's advanced, unlimited risk scoring rules. Anticipate potential problems and reduce their impact.
Technical details:
Risk is re-scored on user's profile with each update, like person created/updated, transaction added, alert created, alert status updated, alert set to true positive status or true positive is removed.
Your system can get the risk updates via API or webhooks.
For special cases (adverse media found, police investigation) your can use manual override. Override info stays fully transparent for your Risk Team.
Smooth onboarding process
Exclude high-risk customers during the onboarding and due diligence process, protect your business and your customers while being cost efficient.
Access extensive rules library
Our risk scoring rules match the latest FinCEN & FCA guidelines and audit scenarios. We update, manage, and optimise risk scoring rules at a minimum cost.
---
Effortless API integration
Remove complexity
No need to spend hours on documentation, you can start the integration process within minutes.
Get dedicated support
At no additional cost, you get a personal integration manager, compliance consultant, data scientist and a product engineer.
Integrate with a single API call
No multi-step workflows. We built a simple and straightforward process to address all your needs.
Banks know what the problems are, but Salv worked out how to really solve them. And it's not just in money laundering and terrorist financing, it's also been useful in fraud prevention.
OLAVI LEPP, CEO Swedbank Estonia

For one thing, [the screening process] works really well. It's simple to understand and highly automated. Assigning and distributing alerts within the team can be done in seconds.
The transparent UI makes Salv's transaction monitoring convenient and easy to use. It has a clear structure that allows us to add and modify rules using our own criteria.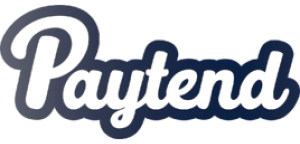 Specifically, we were looking for better rule implementation, reporting, and integrated customer risk scoring. Salv ticked all the boxes. Using Salv has helped us to significantly improve our team's efficiency.

---
Q&A
Risk Scoring helps you get a holistic overview of your customers, and to identify and minimise the related risk factors. Our risk scoring solution offers both static and dynamic risk rules, and evaluates your risk scores in real time so you can get the timely overview whenever needed. Many of our customers have also successfully utilised the possibility to integrate Risk Scoring together with our Transaction Monitoring, which resulted in an even better realtime oversight of the possible risks.
Salv's solutions helps a wide range of financial companies to meet their AML/CFT requirements and better tackle financial crime. Our customers include fintech startups and established banks, as well as money services businesses (MSBs), payment service providers (PSPs), virtual asset service providers (VASPs), digital banks, including neobanks and challenger banks, e-commerce companies, buy now, pay later (BNPL) solutions and many more.
We help crypto companies, but only those that have a fiat element included in their business model as our solutions are not built for crypto-to-crypto transaction monitoring.
We currently help customers in more than twelve different countries in Europe and beyond.
Salv's platform is built in a way that gives you the flexibility to choose and start out with only the products and features you need, and add on more capabilities once your business scales and your needs grow. You can of course also start out with the full solution and integrate all our platform's features at once.
Also if you already have a working inhouse solution or you cover some of your compliance needs with a different provider, you can easily integrate our platform as an additional defence against financial crime.
The exact integration time depends on many factors, but we can point out three main influences. Firstly, it depends whether you are integrating the whole platform or only some of the products. The full platform integration obviously takes longer than integrating only Sanctions Screening or Risk Scoring.
Secondly, it depends on the quality of your data, how much preparation it needs, and whether you have your own inhouse data scientists. The same goes for the availability of your inhouse engineering power.
And thirdly, it depends on how much help you need from our side to figure out the best compliance rules for your business. We don't like to overpromise: an integration process takes, on average, between 8-12 weeks, depending on the aforementioned aspects. However, depending on complexity and willingness, it may be completed in as few as 16 days.
When you start working with us you'll have the full support of our integration team to get Risk Scoring up and running. During the integration phase there will be a dedicated Integration Manager who will make sure the integration runs smoothly and according to plan. In addition, the team includes a dedicated Engineer to help with all needed technical aspects, and a Data Scientist to help with data mapping and rule implementation. After a successful go-live a dedicated Client Manager will take over to support you further and make sure everything proceeds smoothly and your needs are covered in full.
We take our platform's security very seriously. We have successfully completed SOC2 Type 1 audit and SOC2 Type 2 audit. Our platform is also fully GDPR compliant. All data in transport is protected by TLS encryption. Data at rest is encrypted and protected with all the latest security methods. And our developers follow OWASP guidelines.
---
Salv's further solutions
Every Salv solution has the capability to integrate with your existing compliance system. Take what you need, leave the rest.
Identify, reduce and prevent customer risk