Solve FinCrime. Scale with confidence.
Take control of sanctions and financial crime
with Salv's all-in-one AML platform.
Benefits
Cut manual sanctions work. Let our screening auto-resolver automate 80% of the tedious, repetitive work your team is doing daily.

Third-party FinCrime intelligence. With AML Bridge, communicate with other financial institutions in your network to help cut out criminals abusing your system.

Reduce dependencies. Create your rules from scratch in SQL — without depending on another department or Salv.
Clients trusting us Articles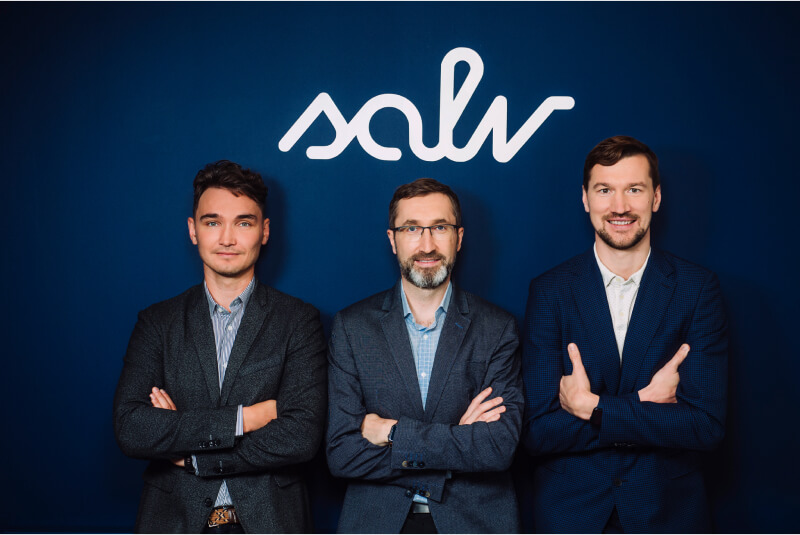 Regtech company Salv leads Europe's first countrywide AML initiative in Estonia, saving up to €3 million.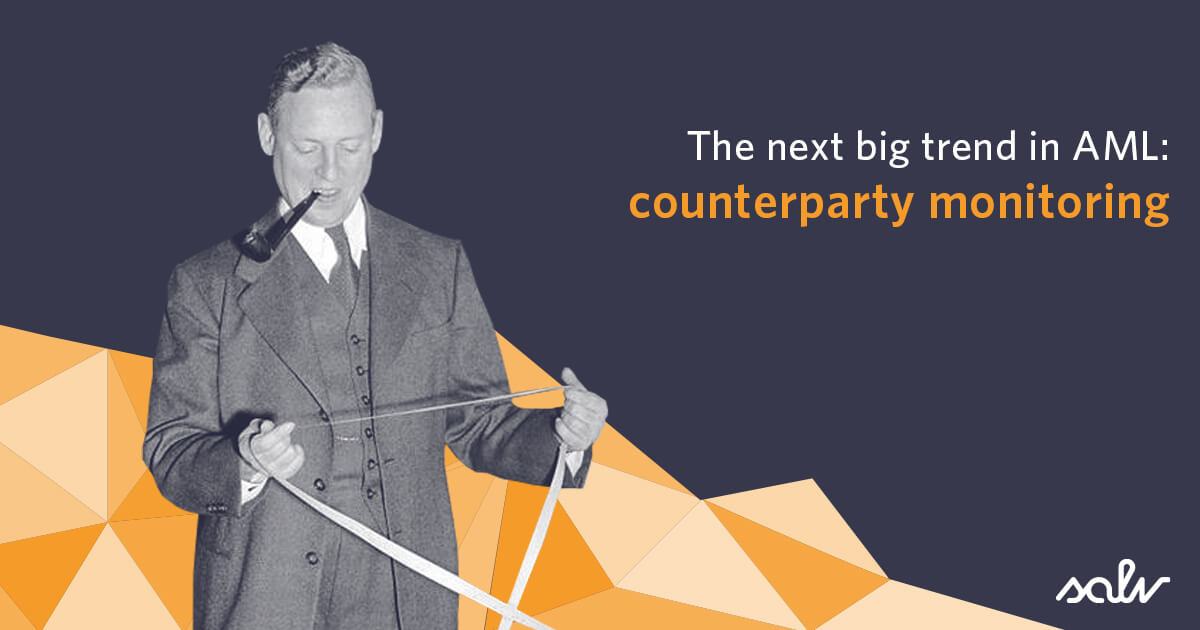 Monitoring, detecting, and investigating money laundering and fraud just got easier with counterparty monitoring.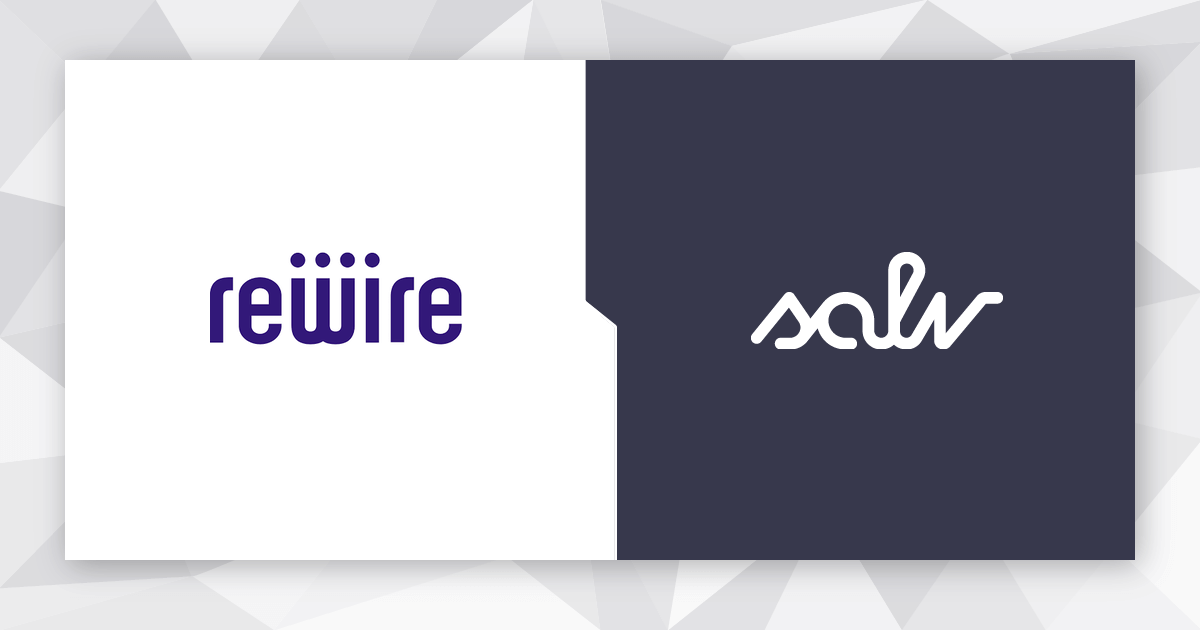 Fintech startup Rewire partners with regtech Salv to offer a safe money management environment for migrants
About Salv
Some of us at Salv helped build Skype's first compliance solutions. Others of us helped scale it up when Wise (formerly TransferWise) got huge. That's why we have solutions to help you — wherever you're at as a company.
What are you waiting for?
Get access to the platform and start using it today. With our help, you'll be able to transform the way you do compliance. So don't hesitate, contact us now.