Beat financial crime.
New standard in crime fighting –
the all-in-one AML solution for your company.
Benefits
Cut manual sanctions work. Let our screening auto-resolver automate 80% of the tedious, repetitive work your team is doing daily.

Third-party FinCrime intelligence. With AML Bridge, communicate with other financial institutions in your network to help cut out criminals abusing your system.

Reduce dependencies. Create your rules from scratch in SQL — without depending on another department or Salv.
Clients trusting us Articles
If you've worked in anti-Fraud, setting your KPIs or measurable goals could feel like a breeze. What about AML…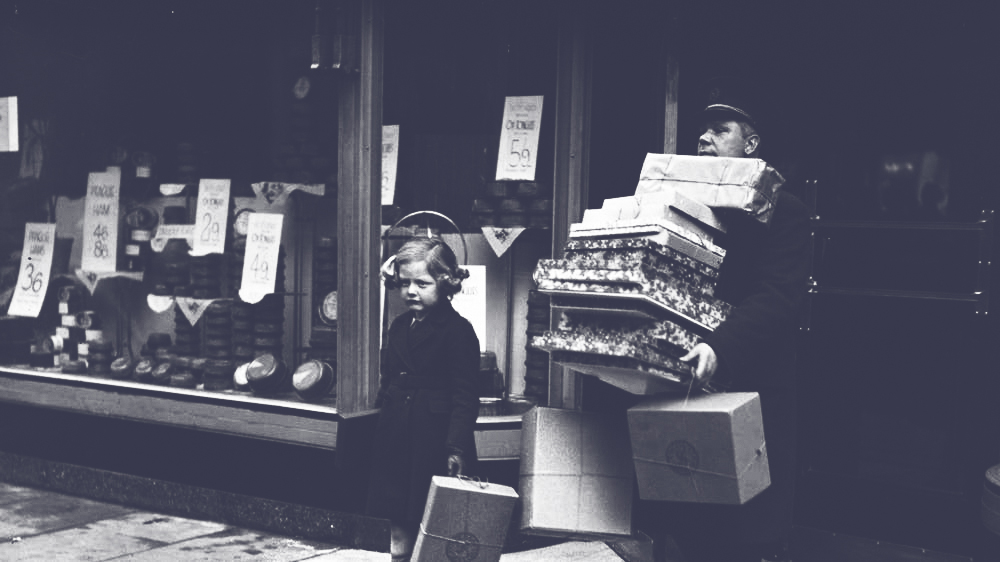 Struggling to set your AML metrics, especially when it comes to how your AML impacts your customers? It's not as hard…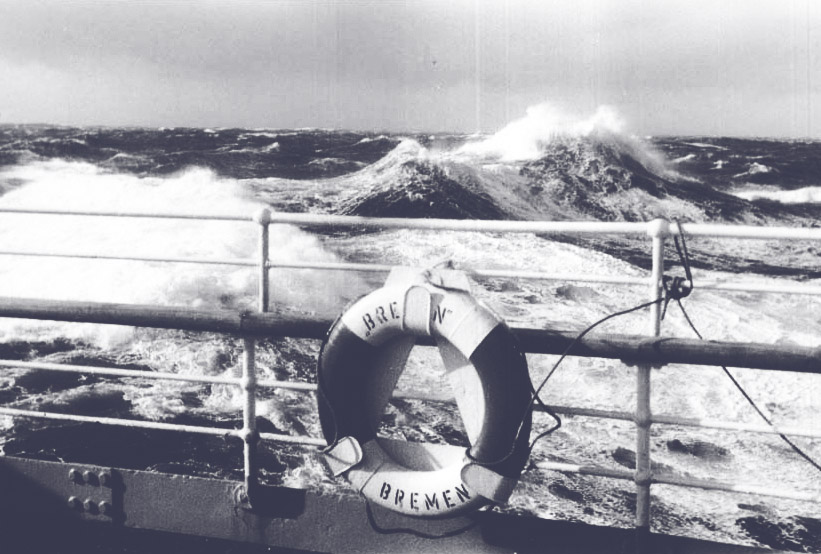 When we talk to potential customers here at Salv, many of them quickly ask about Salv's machine-learning and AI capabilities….
About Salv
Some of us at Salv helped build Skype's first compliance solutions. Others of us helped scale it up when Wise (formerly TransferWise) got huge. That's why we have solutions to help you — wherever you're at as a company.
Ready to beat financial crime?
Get in touch and we will be happy to explain how we can help.