Solve FinCrime. 
Scale with confidence.
Take control of sanctions and FinCrime with Salv's all-in-one AML platform.
Our partners in financial crime-fighting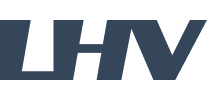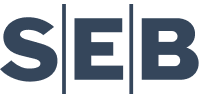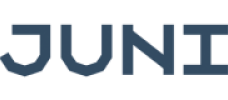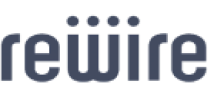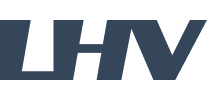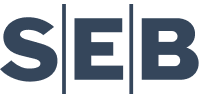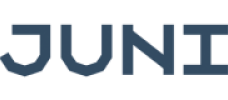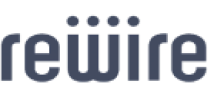 ---
First, let's get something out of the way.
Here is what Salv and any good AML platform does:
Stay on top of financial crime compliance with Salv's sanctions screening (people and payments), transaction monitoring, and customer risk scoring.
We know the compliance pain points first hand: Our founders have been financial crime fighters for over a decade in Skype and Wise.
Grow from a handful of customers to enterprise level without sacrificing compliance.
Reduce up to 80% of repetitive manual tasks with well set up screening rules and cut down the number of false positive alerts. Result: your company becomes more efficient in stopping criminals while staying on the good side of the law.
Increase your operational efficiency while driving down everyday cost with Salv's automated, flexible financial crime compliance solutions. Our data team is happy to help you set up the most optimal rules.
1
We go beyond compliance
Passing audits and ticking compliance boxes is one thing and we do it well. But our goal, our North Star is to go way beyond compliance – to fight financial crime.
We do so by making Salv endlessly configurable and easy to use for compliance agents. Compliance agents do hard, often uncelebrated work. To do their best job, they deserve a flexible, simple to use AML platform.
2
5 star support
Fast and efficient onboarding: We stick to the deadlines we give you – no promises we can't deliver. Our compliance and data professionals work elbow-to-elbow with your team every step of the way.
Partners, not vendors: We don't disappear after onboarding and we don't use outsourced customer support. Your team has a dedicated compliance professional to make sure your company is getting 100% out of Salv's platform. Not to mention our data team is always happy to help you optimise your rules and scenarios.
---
We are Salv
We distilled our knowledge and experience into financial crime compliance solutions that are flexible and smart, so you stay on the high-growth track and expand your customer base. Four years in, we have customers across 12 European countries and a team of 50+ expert crime-fighters.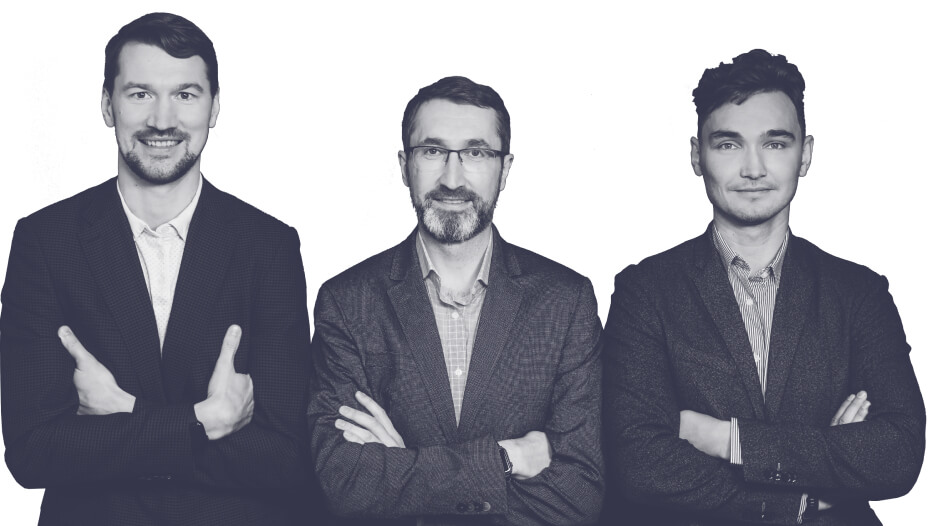 Our founders built Skype & Wise's compliance before Salv
Banks know what the problems are, but Salv worked out how to really solve them. And it's not just in money laundering and terrorist financing, it's also been useful in fraud prevention.
OLAVI LEPP, CEO Swedbank Estonia

As a fintech, you have many things to worry about. Salv helped us eliminate most of, if not all of our worries, and increased operational efficiency, as a side perk.
Donatas Kontrimas, General Manager

The transparent UI makes Salv's transaction monitoring convenient and easy to use. It has a clear structure that allows us to add and modify rules using our own criteria.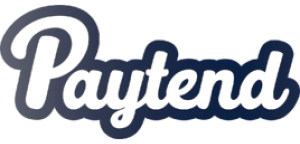 Specifically, we were looking for better rule implementation, reporting, and integrated customer risk scoring. Salv ticked all the boxes. Using Salv has helped us to significantly improve our team's efficiency.

---
News and stories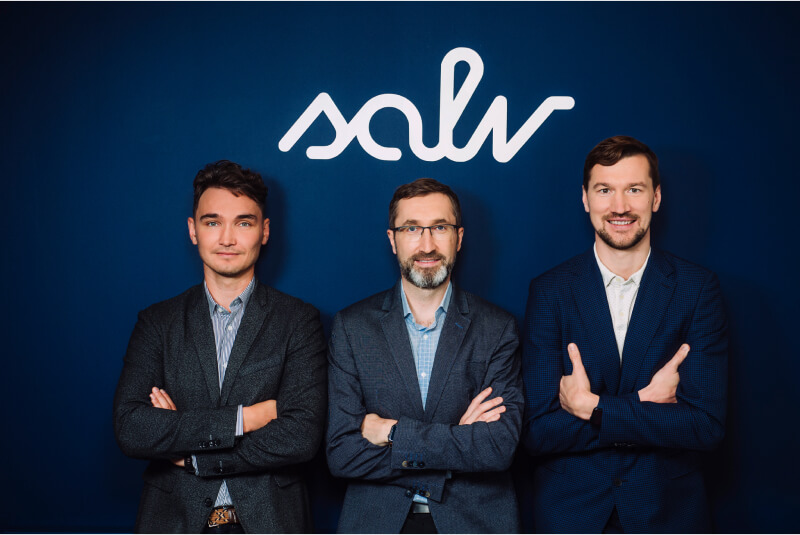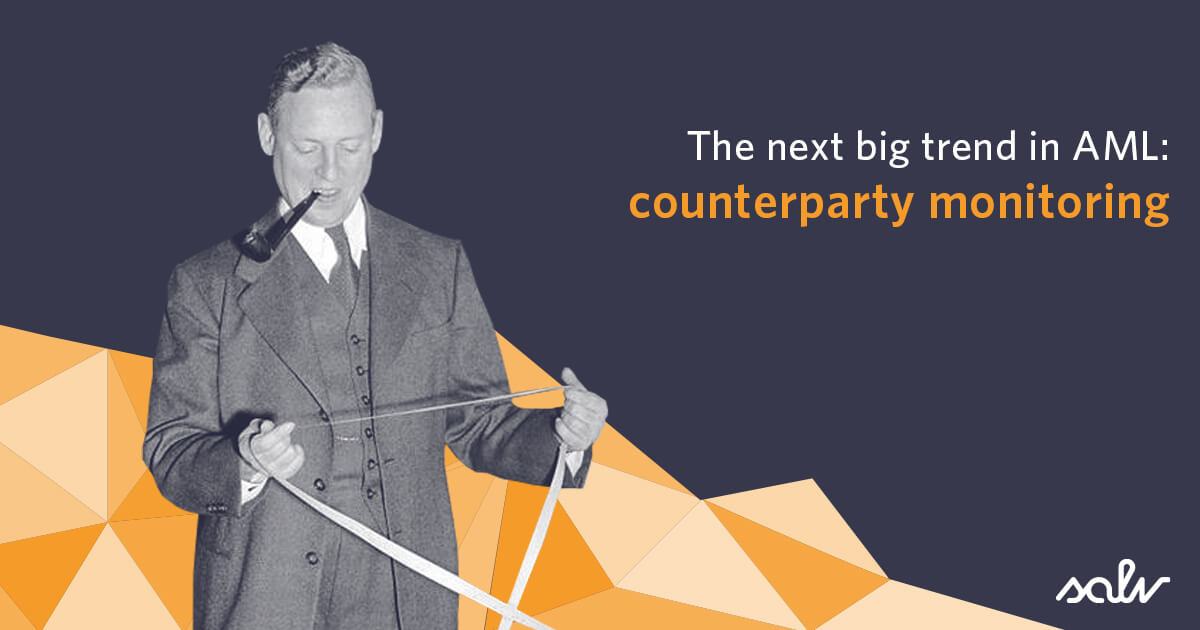 Ready to beat financial crime?
Get in touch and we will be happy to explain how we can help.



We build security to our products and organisation from the start. We use security best practices (incl. ISO 27001, CIS etc.) to ensure that our security management system meets the highest standards.
Salv has obtained a SSAE 16 compliant SOC 2 Type 1 report and SOC 2 Type 2 report.