Case studies
Salv adds the missing puzzle pieces to give you a complete picture of your customers' activity. Find all the evidence you need in our case studies below.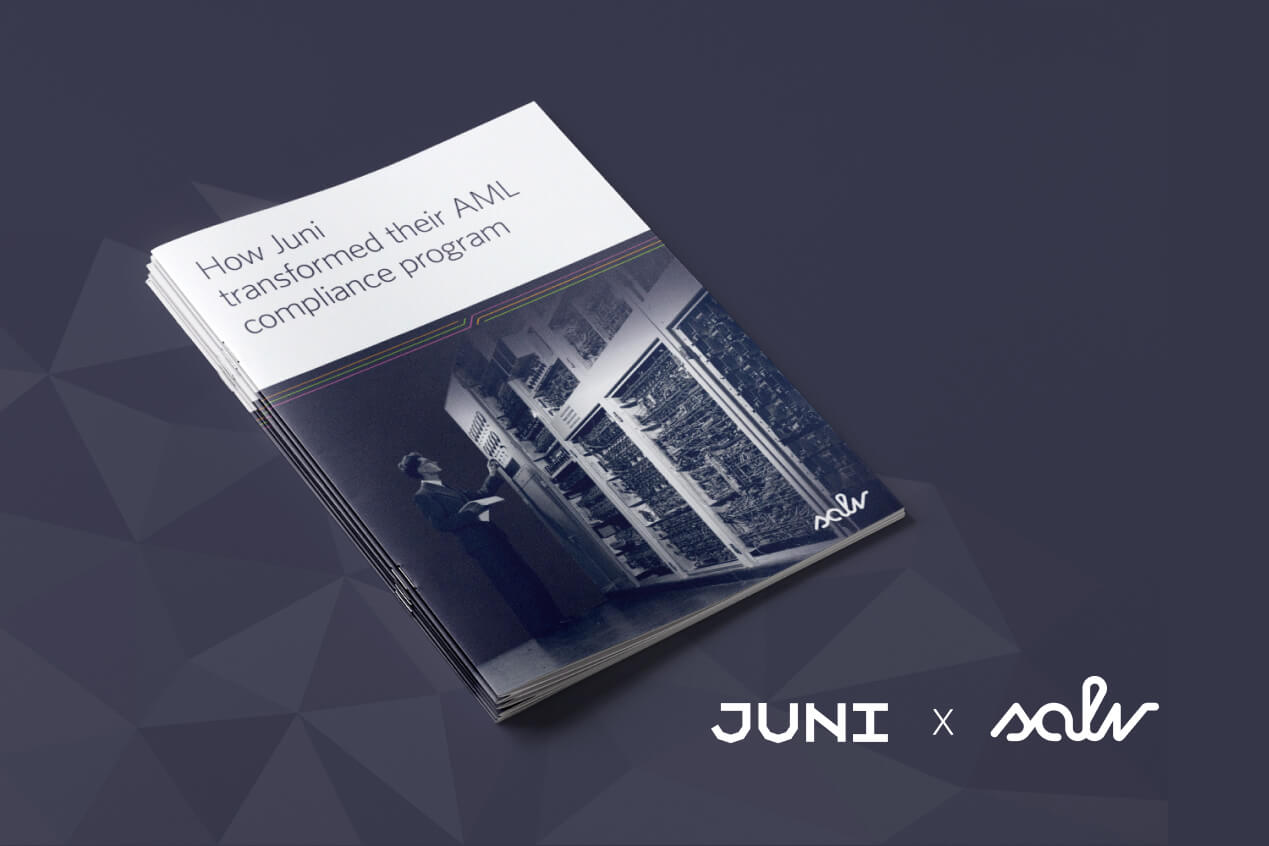 How Juni transformed their AML compliance program
Juni can move at greater speed and provide unparalleled experience to their customers while keeping them safe from crime.