Join us to change the world
Our mission is to make the world a better place by reducing financial crime. Be part of an early stage startup to skip the politics and slow pace of huge orgs. Feel peace of mind knowing that Salv already has a rock solid founding team who has scaled with early stage startups like (Transfer)Wise and Skype before.
Available positions
Our industry is at the forefront of a new revolution where information sharing plays a central role. Now we are looki…
Your mission in this role will be to build scalable solutions to take good care of our customers and the team.
Your mission in this role will be to build the finance function of Salv and push it into the future with your vision …
What's in it for you?
We think it's pretty great to work here, if we do say so ourselves. But just in case you need more convincing, here's a bit more about working at Salv.
Beat financial crime
You'll be a part of hopefully making the world a better place for everyone.
Early-stage options
Besides a competitive salary, every member of our team will get options. Of course, there are never any guarantees that we'll succeed. But if we do, and that's how we're betting, they could be worth a lot.
Incredible team
Our team is full of mission-driven, kind-hearted people who love learning and big challenges. Some who have proven they can make awesome things happen in organisations like (Transfer)Wise, Skype, and more.
Freedom, INTERESTING CHALLENGES AND LEARNING OPPORTUNITIES
You'll have freedom, but you'll also have the responsibility that comes with it. You'll make — and own — a lot of decisions. You'll figure out how to solve customer problems and prioritise in a way that maximises impact.
Remote-friendly work
Although almost all of our team is currently located in Estonia in Tallinn or Tartu, we often work from other places. Which is part of why you can choose when and where you work, as long as you have an impact on customers and are aligned with the team.
Positive chaos
At Salv, you won't find corporate BS. You won't find bosses who dictate what to do. And we hope you won't find boring roles with inflated titles. Salv is just a place where you can make the right things happen.
Oh. And we also pay. ;-)
What's it like in Salv?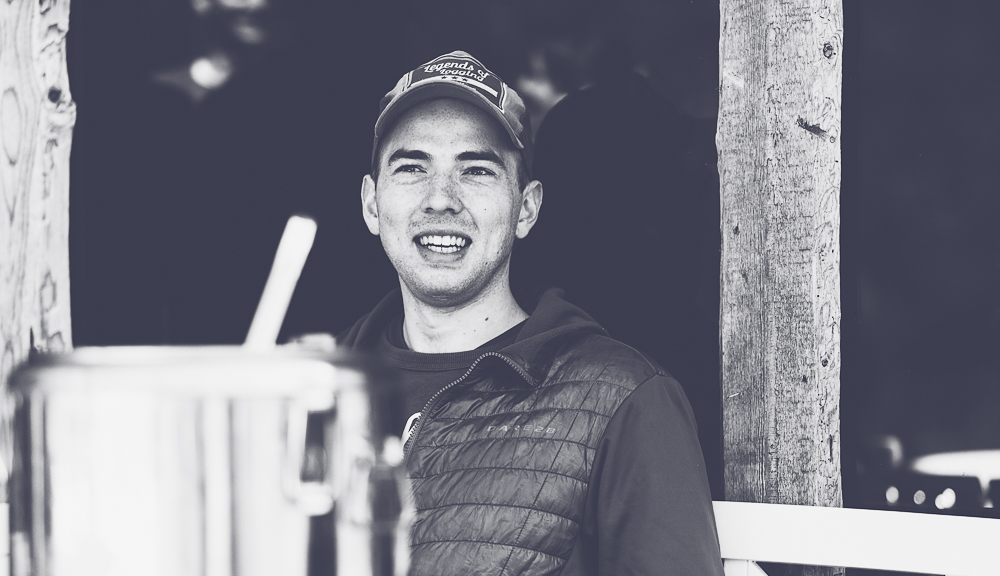 Mallory Taulbee
•
8 min read
We sat down with our product Engineer Rando to have a chat about life in Salv.
Sergei Rumjantsev
•
6 min read
I was asked recently what Salv's "key principles" in engineering were. For starters, I thought: why are you asking me?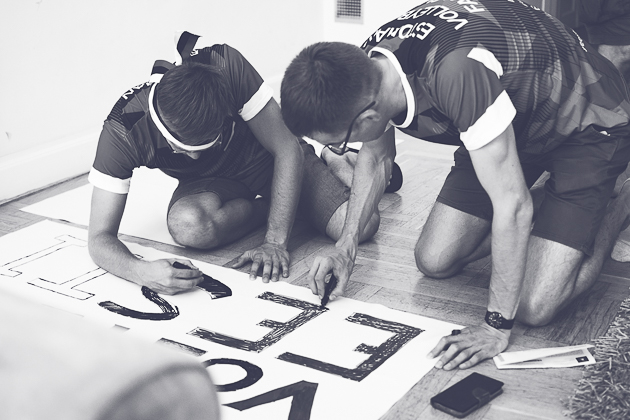 Kairi Pauskar
•
10 min read
I'm Kairi. In 2014, I joined a tiny, fledgling startup called TransferWise. There were only 60 people then…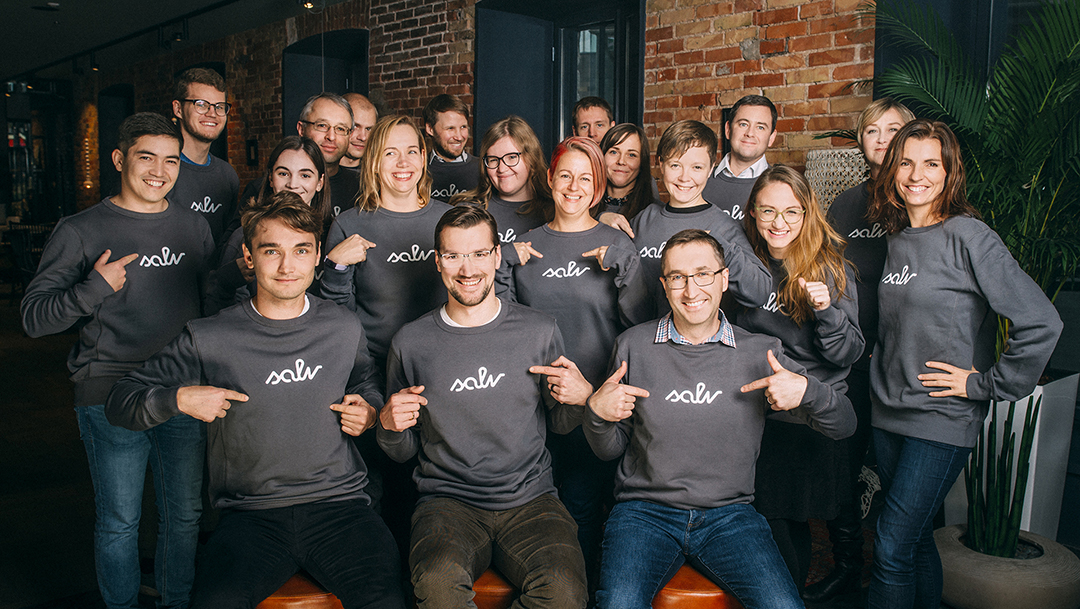 About us
Today, only 1-2% of global money laundering is detected. As a result, millions of people around the world are cheated out of good lives. It's time to change that. At Salv, we believe that smartly-built tech and better knowledge can finally help the good guys get ahead.
We're definitely a startup. But our founding team has been innovating in the compliance and anti-money laundering sectors of startups like Skype, Microsoft, and (Transfer)Wise for 10+ years. We believe we have what it takes to completely revolutionise the financial compliance sector. Without working an ungodly amount of hours.