Join us to change the world
We beat financial crime to make the world a better place. Feel peace of mind knowing that Salv already has a rock solid founding team who has scaled with early stage startups like Wise and Skype before.
---
Available positions
---
What do we offer?
If you are looking for a meaningful mission and a chance to make an impact, this may be a place for you. You will:
Beat financial crime
You will be a part of our growing international team of industry leaders and fincrime professionals fighting for the same cause.
Embrace new challenges
Freedom comes with responsibility. At Salv, you will have both. You will have the opportunity to tackle new and exciting challenges and learn from them.
Get the support you need
You don't have to face new challenges alone. You will get the support you need and deserve. Our team is full of mission-driven, kind-hearted people.
Early-stage options
We dream big. Besides a competitive salary, every member of our team will get a generous options package.
Move at your own pace
Salv is a place where you can voice your opinions freely, have an impact, and make the rights things happen – on your own terms and at your own pace.
Work remotely
While most of our team is in Estonia, you will have the flexibility in when and where you work, as long as you align with the team and company objectives.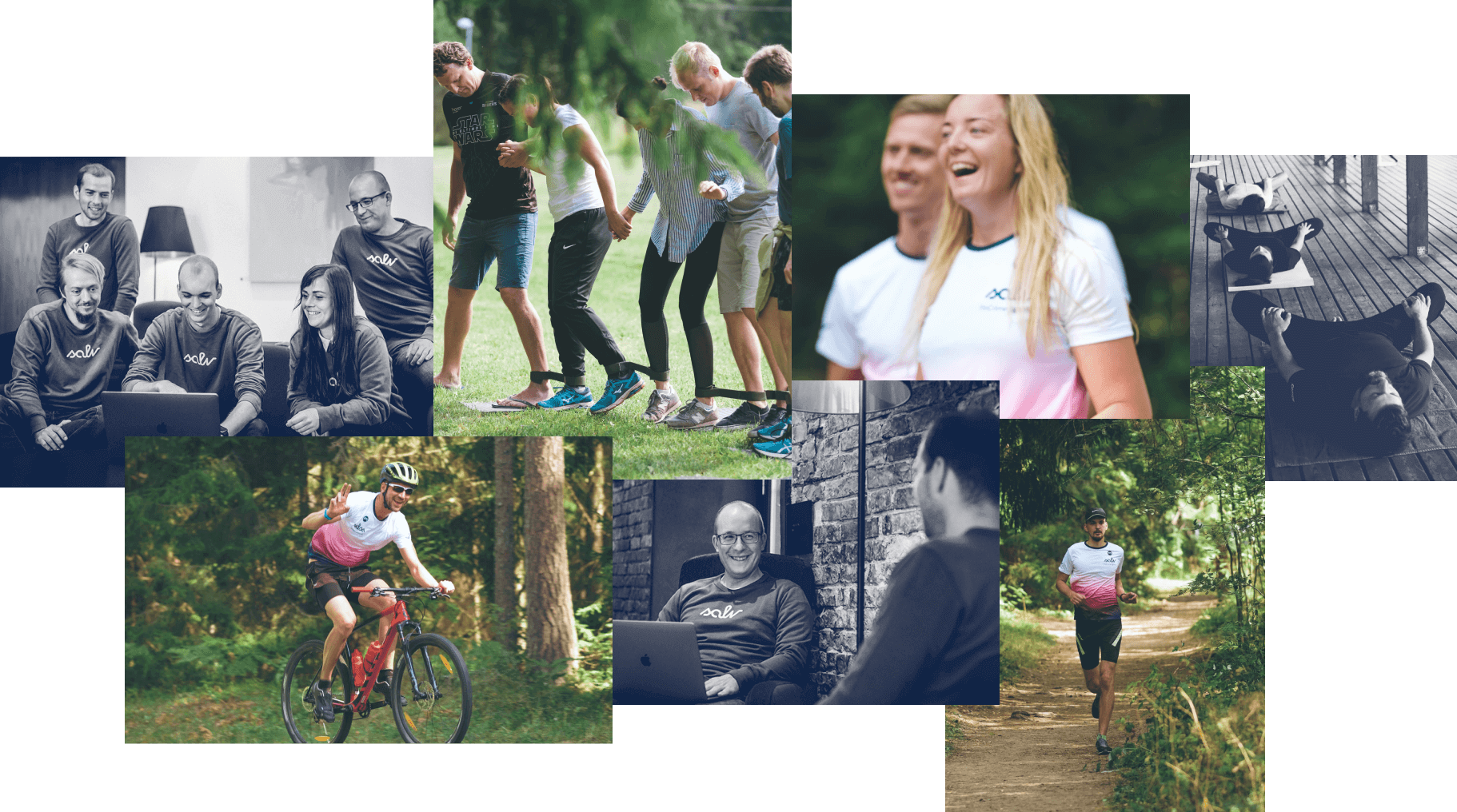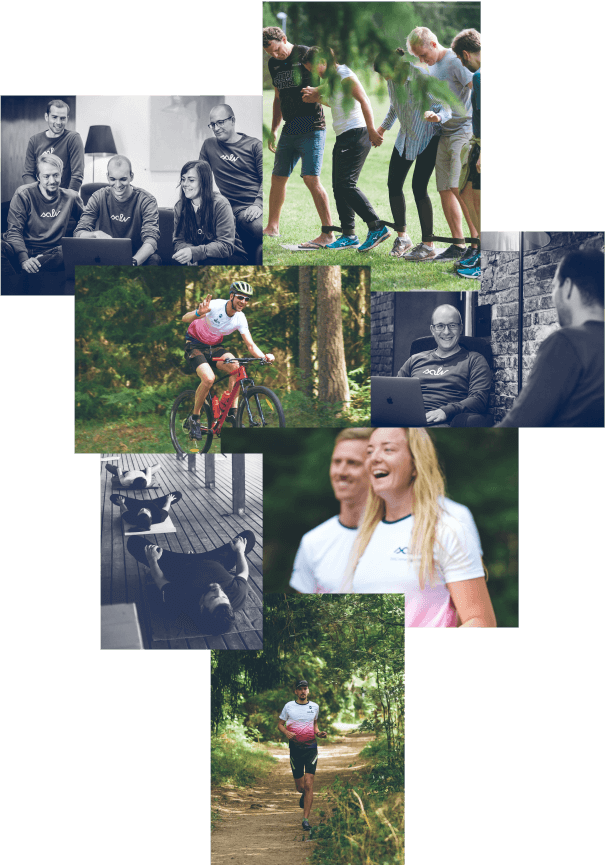 ---
What's it like at Salv?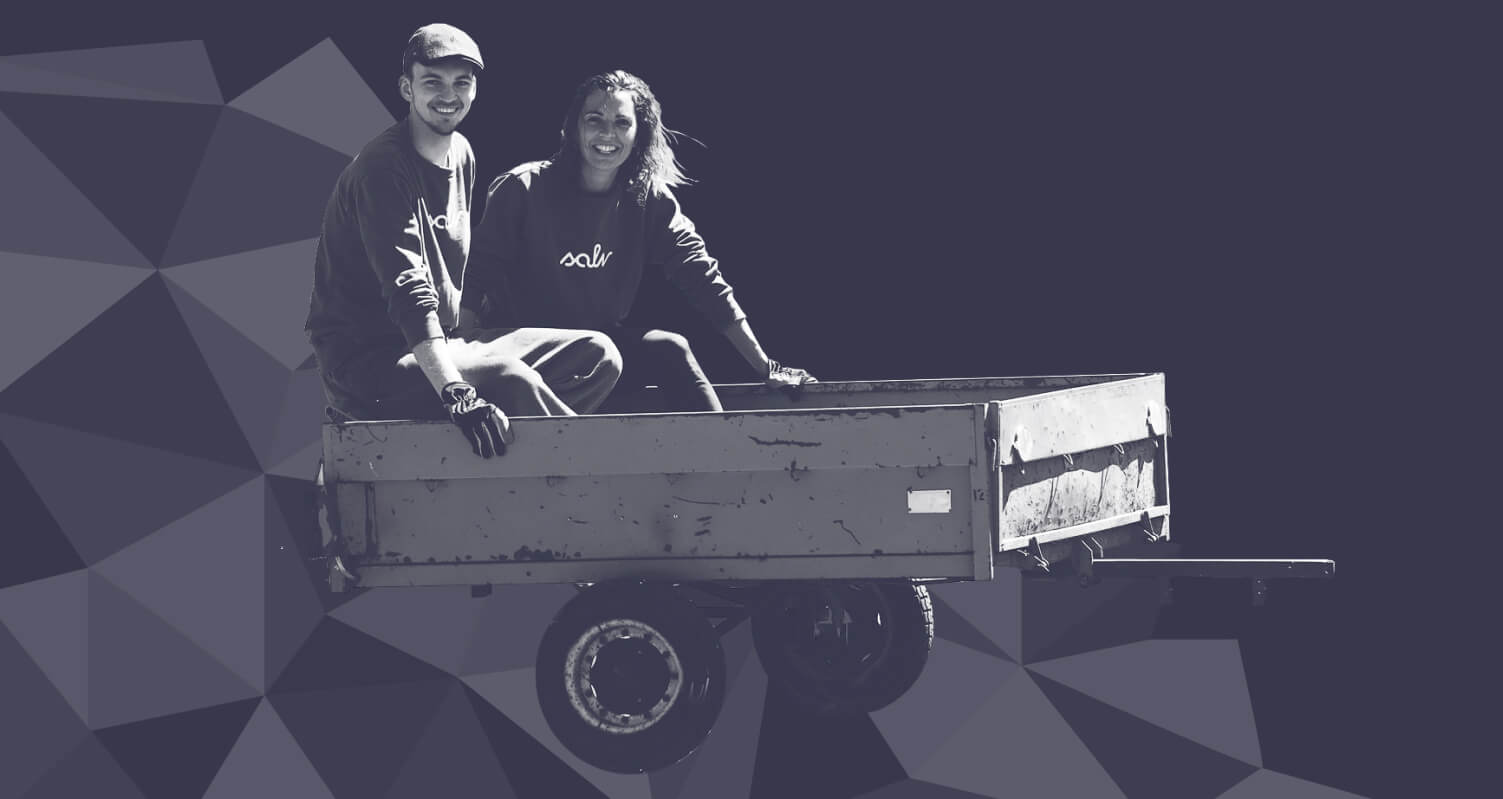 Culture and Values
•
4 min read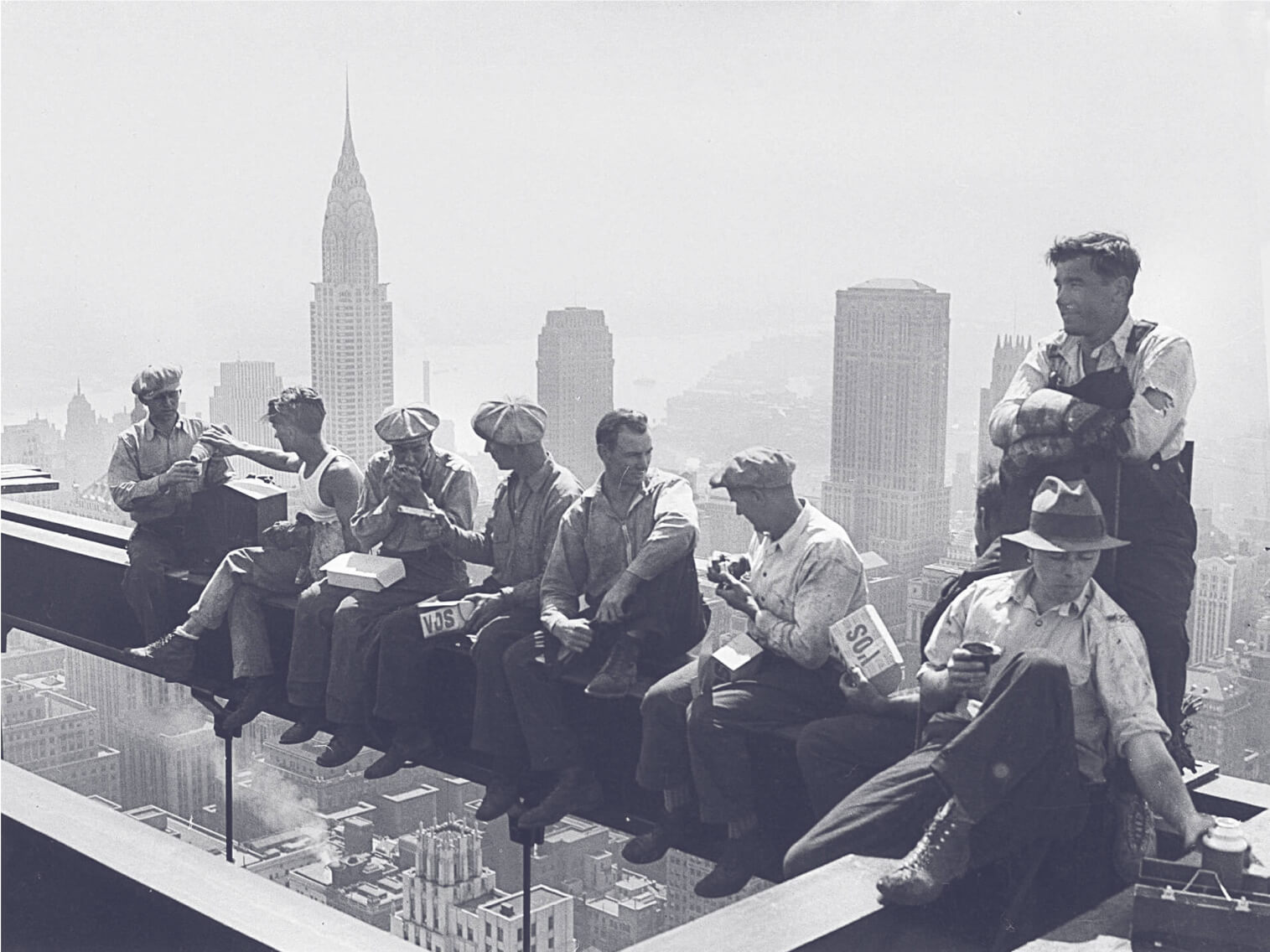 Culture and Values
•
6 min read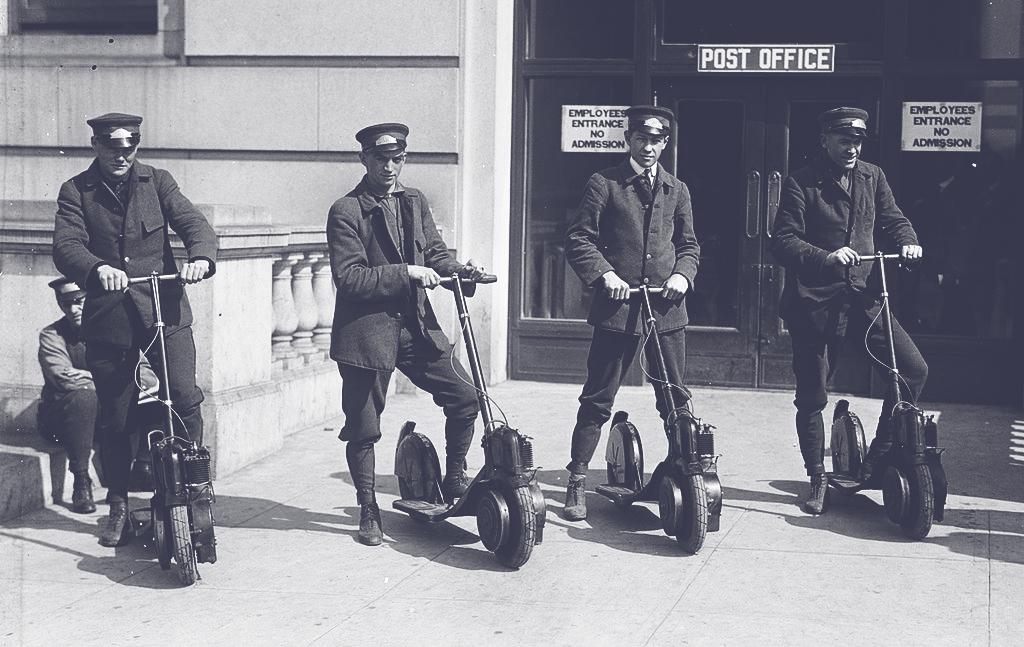 Culture and Values
•
10 min read
---
About us
Financial crime is on the rise. At Salv, we believe that smartly-built tech and information sharing can connect fincrime teams across borders and institutions, giving them tools to move ahead quickly, efficiently and beat financial crime.
Our founding team has been innovating in the compliance and anti-money laundering sectors of startups like Skype, Microsoft, and Wise for 10+ years. We are taking it to the next level with our proprietary information sharing technology – Salv Bridge.