The all-in-one
AML solution
Fast, flexible and transparent: Salv has compliance covered so you can scale with confidence.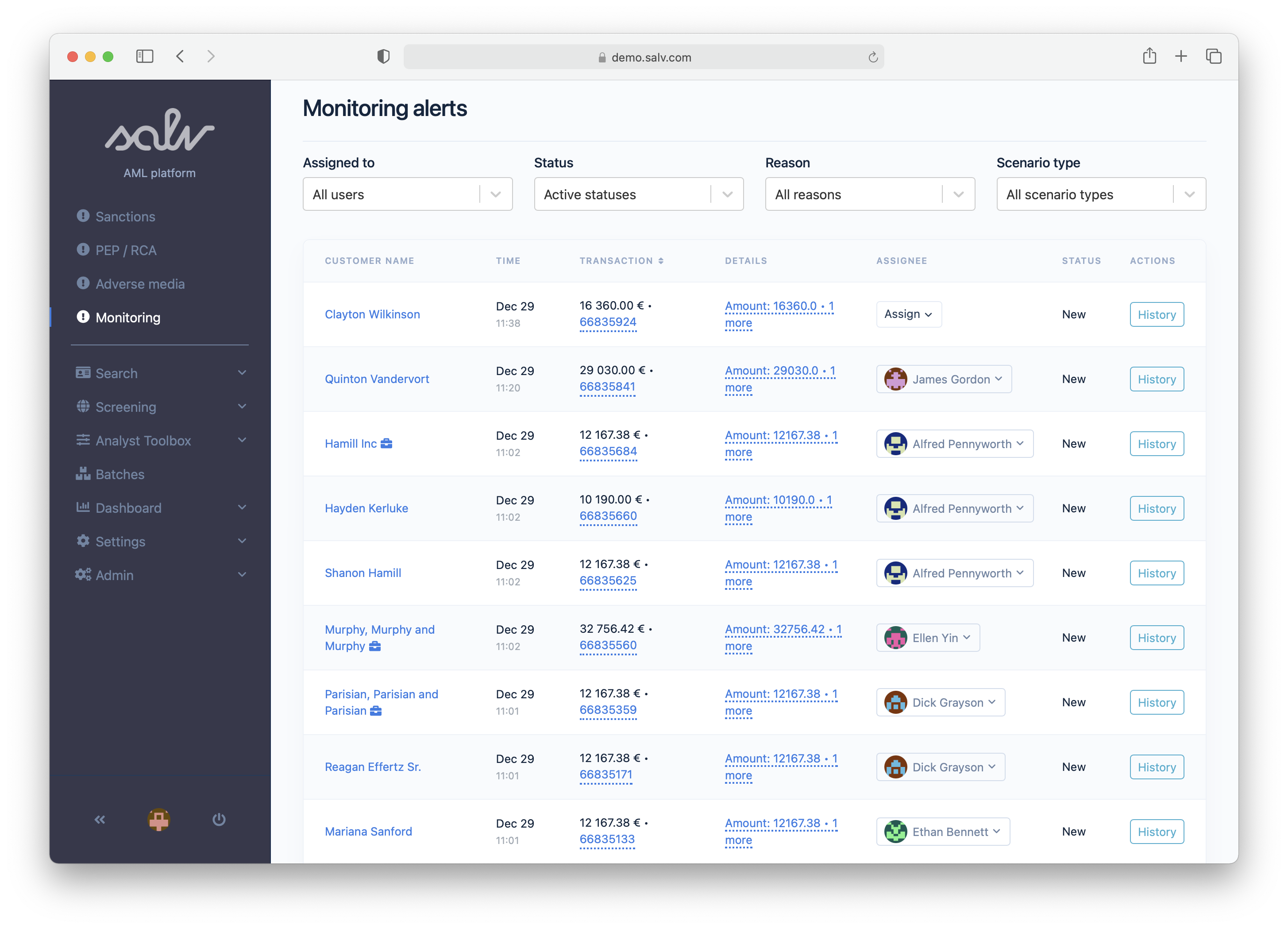 Built by experts from
Trusted by
We had a previous tool, but Salv's is definitely better. It's easier to use, it's faster, it's definitely good value from a price perspective, and functionally, better than what we used before."
Kroo
AML one-stop shop. Transaction monitoring, sanction screening, and KYC risk scoring all in one platform.

Replace your manual tasks. We know how frustrating it is to work off a bunch of Excel sheets you can barely keep track of — so let our platform do the work.

Future-proof your AML. Our platform was designed to help you grow from a handful of customers, to hundreds of thousands.

Third-party FinCrime intelligence. With AML Bridge, communicate with other financial institutions in your network to help cut out criminals abusing your system.
Reduce dependencies. Create your rules from scratch in SQL — without depending on another department or Salv.

Cut manual sanctions work. Let our Screening auto-resolver automate 50-70% of the tedious, repetitive work your team is doing daily.

Skip the sales talk. No pushy sales folk here — instead, you'll talk to our financial crime specialists and business advisors every step of the way.

Salv is always there to assist you. It's a drag when vendors stop caring once you've signed on the dotted line — which is why, once you've signed a contract, our support has only just begun.
Our approach to AML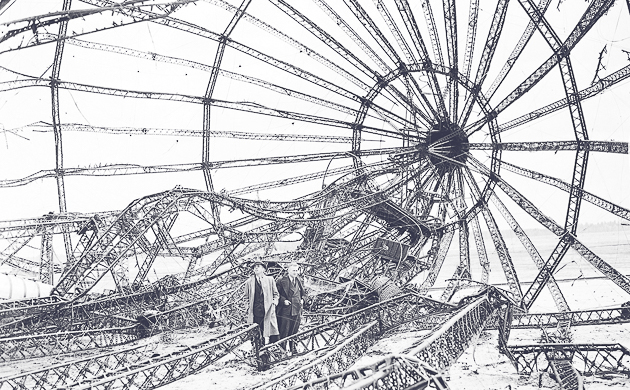 6 things I wish I knew before I built my first AML product….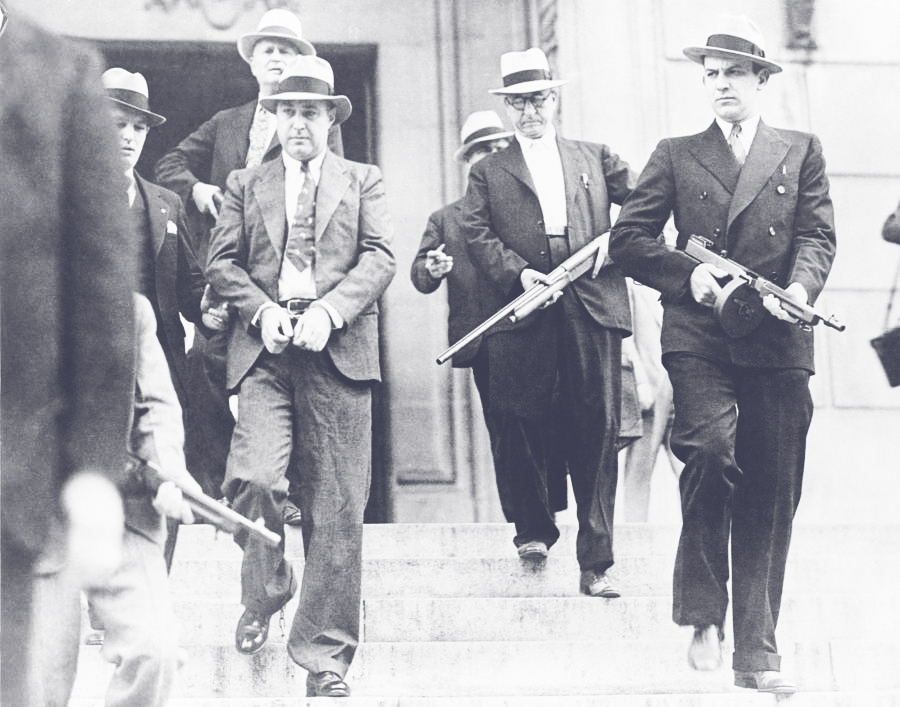 For the love of metrics, how do you measure AML impact?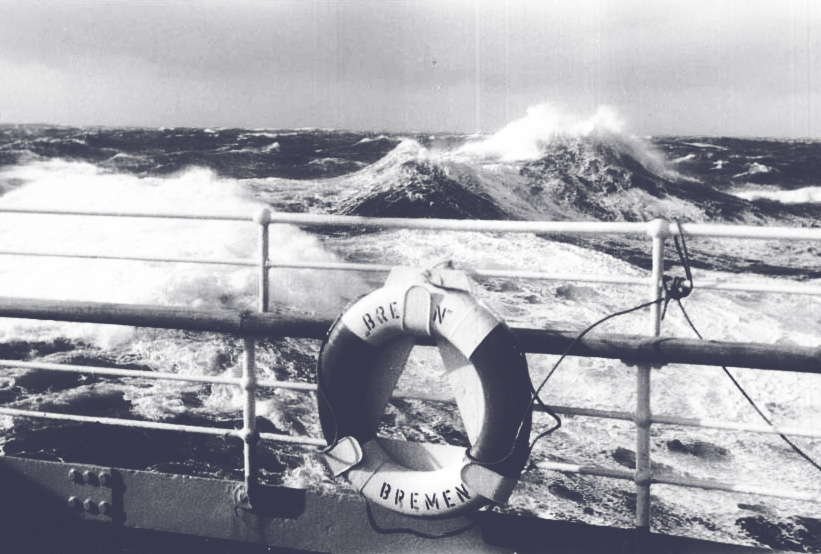 When we talk to potential customers here at Salv, many of them quickly ask about Salv's ML and AI capabilities…
Talk to our experts
Connect with us to see if we can help you achieve your lofty ambitions. We're excited to help you keep safe from criminals, trim your costs and help you sleep well knowing you're fully compliant.