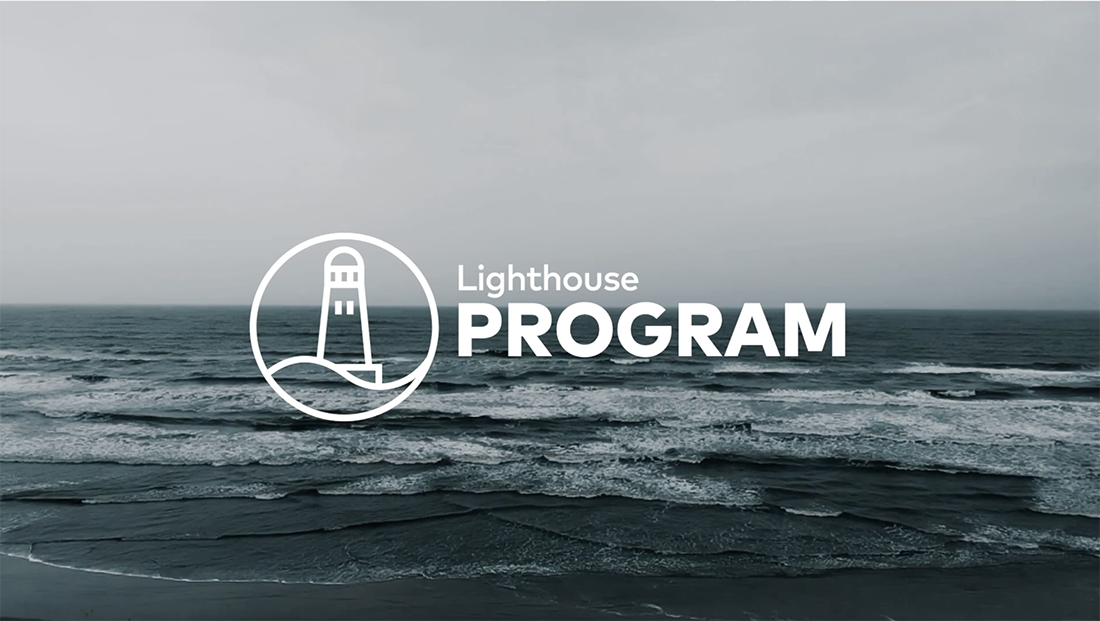 Salv was selected for the Mastercard Spring Class of 2020 to join fellow startups from Tallinn, Copenhagen and Oslo. Altogether 15 game-changing companies will collaborate and innovate to bring their vision to fruition and to the global markets.
This is the 4th edition of Lighthouse Program - Mastercard's partnership platform which is designed to strengthen the entire financial services ecosystem. Each of the companies has been chosen because of the innovative, scalable, and most importantly, impactful solutions that they bring to the table. Together with Mastercard, banking partners, NFT ventures, and legal, tech, and strategy experts Lighthouse hope to co-create and build truly collaborative results that will enrich the financial industry.
Mats Taraldsson, Head of Digital Development and Fintech Engagement, Mastercard Nordic and Baltic said, "In every edition of the Lighthouse Program, we can see that the Nordics & Baltics are truly leading payments innovation. This proves to us the importance of being a part of the community and strengthening of the ecosystem through open innovation platforms such as Lighthouse. It was a tough decision to select 15 companies among all the applicants, but we are excited to start working together with some of the most promising fintechs of the region this spring".
Salv is proud to be one of the five Estonian and among the fifteen chosen for Lighthouse Spring Class of 2020:
Estonia
Denmark
Norway
Over the next months all companies will participate in three workshop sessions together with Mastercard, investors, banking partners and advisors from different areas. In May all participants will join the Latitude59 in Tallinn to present their final pitches. During the event the finalists from each country will be announced. The top three will join the final event at Money2020, where the winner will be announced.
About the Mastercard Lighthouse Program
Lighthouse is a free program designed to catalyze symbiotic partnerships between fintechs, Mastercard, and Tier 1 Nordic partners. Pairing the energy and innovation of fintechs with the stability and distribution at large financial service firms, Lighthouse produces partnerships that strengthen the entire ecosystem. Each five-month program hosts workshops for 15+ fintechs in three cities. The program brings banks, investors, advisors and fintechs together to explore partnerships via open innovation.