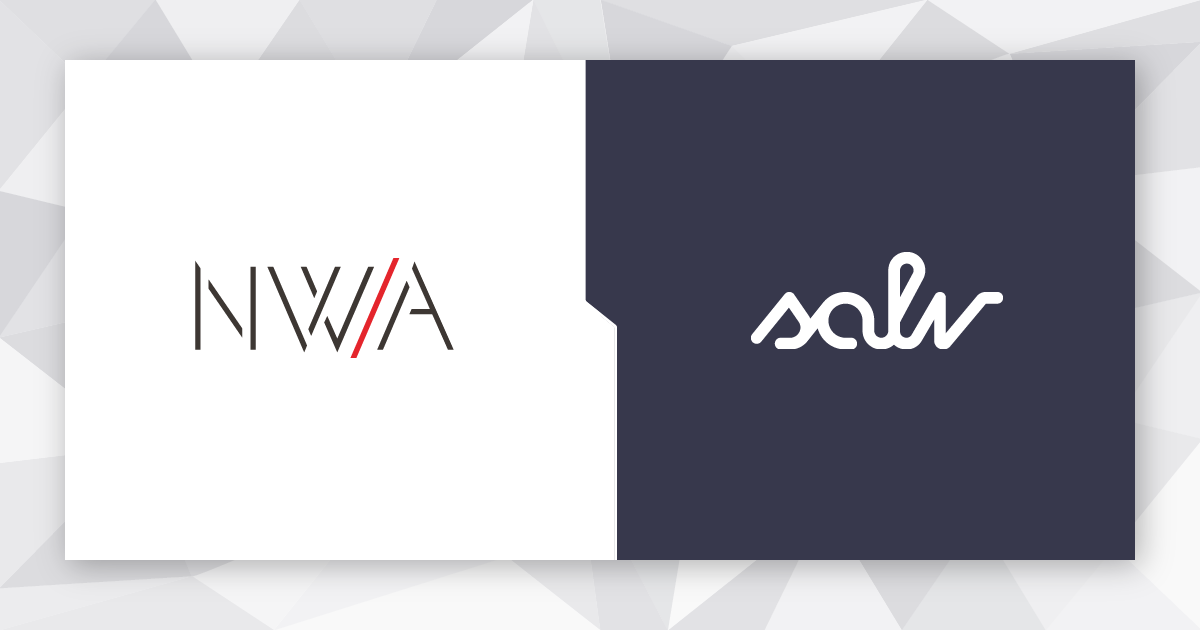 London & Tallinn – 30th September 2020 – Neil Ward & Associates (NW/A) and Salv are delighted to announce they have entered into a global strategic partnership, combining NW/A's management consulting services with Salv's expert-based financial crime fighting platform.
As organisations plan their recovery from the Covid crisis they are looking for new ways to unlock value to remain competitive and accelerate innovation in their processes of record. The expertise NW/A has available in its associate community and the ground-breaking work being done by Salv to accelerate money laundering detection, remove the advantage criminals have traditionally had.
"Having worked closely with the Salv founders over the last 15 years, we are proud and humbled to be advocating such a smart technology solution" said Moly McMillan, Associate Partner at NW/A. "Their unique understanding of operating scale and compliance needed, along with deep AML global understanding, make this a natural partnership opportunity for NW/A"
Taavi Tamkivi, CEO and founder of Salv underlines, that NW/A's vast expertise combined with Salv's innovative technology is a winning combination to solve a key risk and cost centre in financial institutions today. "I've worked alongside several of the NW/A associates for over a decade and I know first-hand how much value they can create for businesses, especially now when everyone is looking new and more innovative ways to strengthen their businesses".
"We are keen to work with leading edge technologists to enable high growth companies to trade with trust and confidence" reflected Neil Ward, CEO of Neil Ward & Associates "Salv's AML solutions provides future proofed and reliable protection, enabling businesses take advantage of the opportunities the next wave of online innovation presents"
Through its complimentary health check program, launched on September 30th, NW/A will be showcasing the value of Salv's proprietary AML software, growing the number of forward-thinking organisations already benefitting from exclusive access to the Salv sandbox.
Salv is founded by Taavi Tamkivi and Jeff McClelland, former AML and compliance experts of Skype and TransferWise, and Sergei Rumjantsev, former TransferWise KYC lead engineer. Salv has built an anti-money laundering, crime-fighting platform that gives companies the flexibility and speed they need to get ahead of today's financial criminals.
NW/A help businesses who are seeking an accelerated path to value. Our team of Associates and Partners brings together a unique set of skills and experiences, with a results mindset, that can be called upon to get your business where you want it to be.