Time to solve financial crime
Spoiler alert: Tough times are coming for financial criminals
World's 1st real-time fincrime-fighting platform with focus on collaboration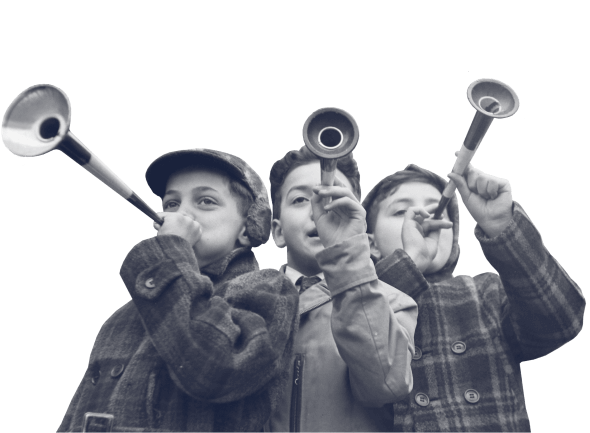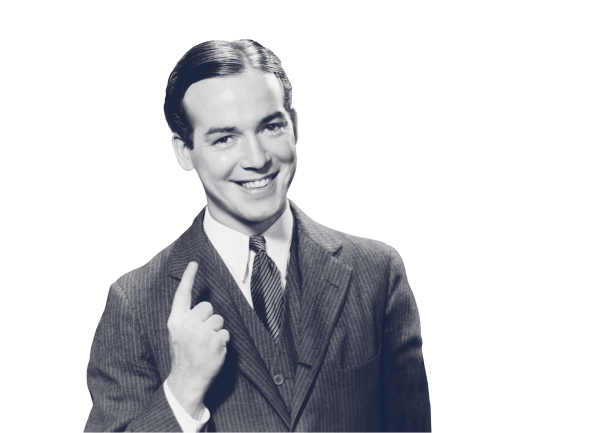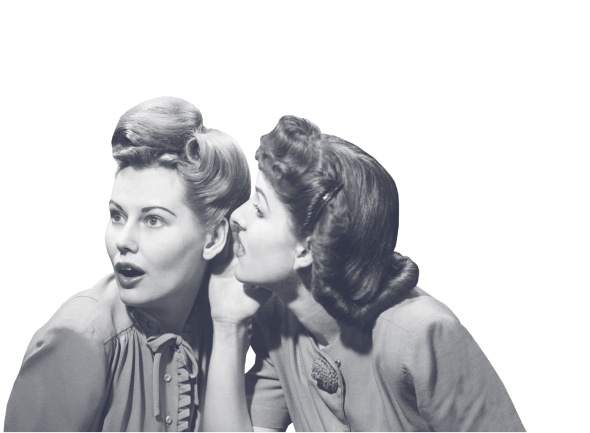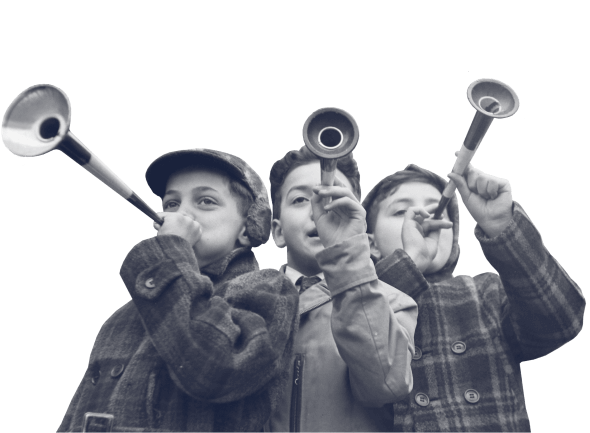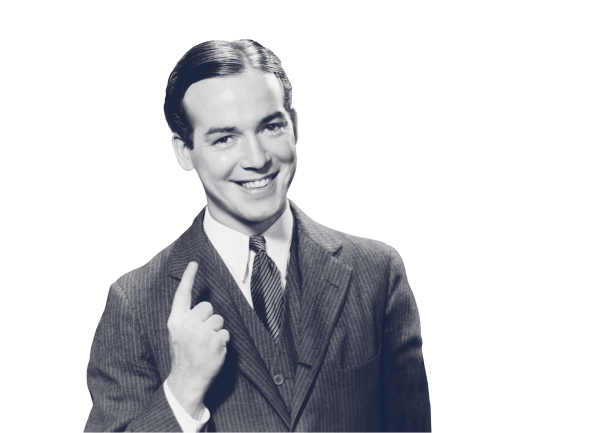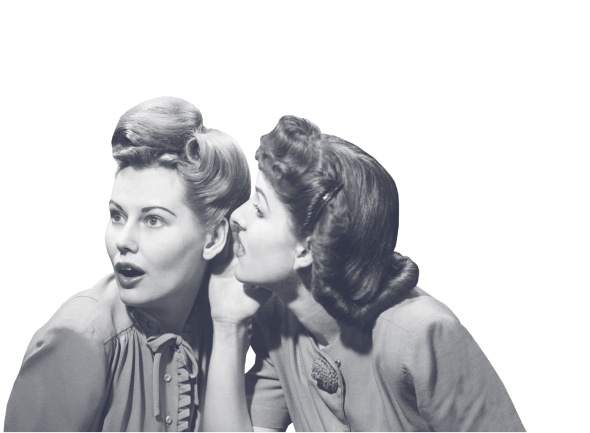 Fight financial crime
Stop criminal money 200x faster by joining the only real-time cross-border information-sharing platform – any financial institution can participate in Salv's network.
Improve client experience
Your client's money is blocked? Reduce the impact of compliance checks on clients in real time. Cut the case resolve time from days to hours or minutes.
Get compliance covered
Keep up with AML and GDPR regulations and reduce your company's risk of non-compliance. Enhance your compliance toolset with information sharing.
---
Our solutions
Salv's products are modular and flexible – start with what you need now.
Our partners in financial crime-fighting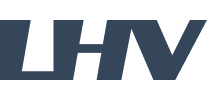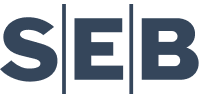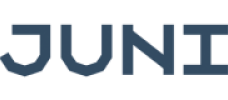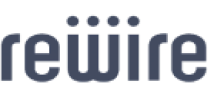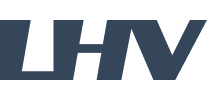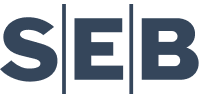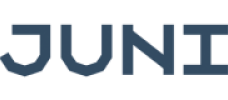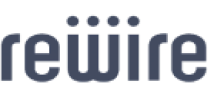 ---
With Salv, you can:
Fight fincrime by sharing information
Exchange RFIs faster than ever
Around 50% of RFIs (request for information) can be automated with Salv. Stop criminal money 200x faster (15 mins vs 48-72 hours). Salv's automation and speed allows your team to focus on investigating the really complex cases.
Make data-driven decisions
Enhance the quality of investigations by reporting suspicious entities to the Bridge network and querying what others have reported about them.
Cover all your compliance needs
Reduce manual tasks
Salv's automated, flexible financial crime compliance solutions reduce up to 80% of repetitive manual tasks and cut down the number of false positive alerts.
Pick what you need
Salv's products are modular – start with the ones you need. Our integration team assists you in integrating tools seamlessly into your existing compliance system.
---
Client testimonials
Banks know what the problems are, but Salv worked out how to really solve them. And it's not just in money laundering and terrorist financing, it's also been useful in fraud prevention.
OLAVI LEPP, CEO Swedbank Estonia

With Salv's risk scoring tool, we can assess and manage customer risk, uncover high-risk patterns, and do so in a short time. As for transaction monitoring, we were able to cut the number of false positives significantly.
Michael Brand, FinCrime Product Manager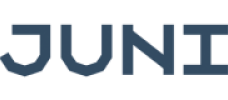 The transparent UI makes Salv's transaction monitoring convenient and easy to use. It has a clear structure that allows us to add and modify rules using our own criteria.
Paytend Europe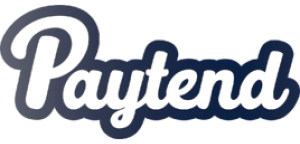 Specifically, we were looking for better rule implementation, reporting, and integrated customer risk scoring. Salv ticked all the boxes. Using Salv has helped us to significantly improve our team's efficiency.
Kroo Bank

---
That's us
We distilled our knowledge and experience into financial crime compliance solutions that are flexible and smart, so you stay on the high-growth track and expand your customer base. Four years in, we have customers across 12 European countries and a team of 60+ expert crime-fighters.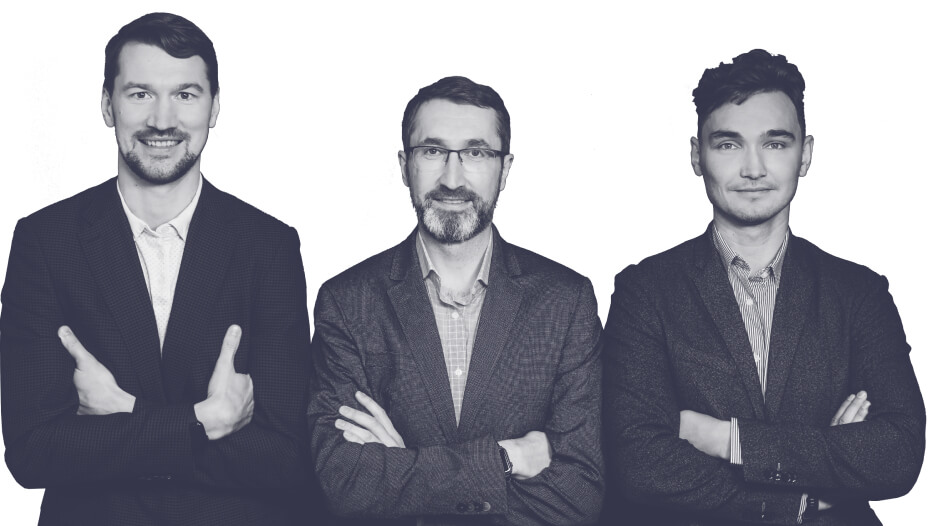 Our founders built Skype & Wise's compliance before Salv
Ready to beat financial crime?