A lot of us at Salv are huge podcast fans. No matter the topic, podcasts are a great way to up your knowledge and skills and get some new insights on relevant topics. Whether you're just starting out in the AML industry, or you're already a seasoned guru looking for an easy and enjoyable way to keep yourself up-to-date with what's going on — there are some great financial crime podcasts out there.
We asked our network of AML specialists and crime-fighters which financial crime podcasts they follow, and this is what they came up with.
Here are some of the best podcasts around if your mission is like ours — beat financial crime.
The Dark Money Files
Topics: financial crime, money laundering, corruption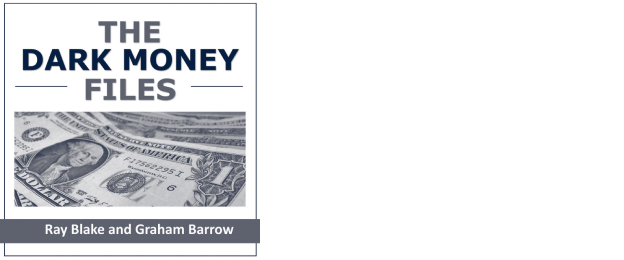 We just love Graham Barrow and Ray Blake — 2 crime-fighters with considerable experience in helping banks, regulators, tech providers, NGOs and other organisations grapple with criminal abuse in the financial system. The Dark Money Files introduces itself as a podcast series that can explain to a non-technical audience how financial crimes — i.e. money laundering, corruption, bribery, tax evasion — enter into the financial system and destroy it from within. We're not entirely sure if it's the gentlemens' good old English humour and charm, but Graham and Ray make this financial crime podcast really fun and easy to listen to.
The Dark Money Files started in 2019, with new episodes — around 20 minutes each — airing almost weekly.
Bribe, Swindle or Steal
Topics: sanctions evasion, money laundering, fraud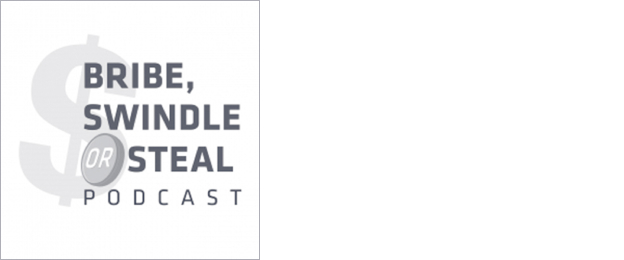 Another one of our favourites is Bribe, Swindle or Steal. Through expert interviews, the podcast explores the world of financial crime, what motivates people to break the law, how wrongdoers cover their tracks, and just what can be done to put a stop to the looting.
The financial crime podcast is hosted by Alexandra Wrage, president of TRACE, who interviews luminaries in the field of financial crime — including bribery, fraud, money laundering, insider trading and sanctions. Each week, Alexandra and her guests discuss who commits "white collar crime," how it works, and what's being done to stop it. The collection of experts the show attracts is really impressive, and the engaging discussions worth tuning into.
Bribe, Swindle or Steal began in spring 2017. The usual length of one episode is about 20-30 minutes.
Financial Crime Matters
Topics: financial crime, money laundering
In the Financial Crime Matters podcast series, Kieran Beer, Chief Analyst at ACAMS, interviews the movers and shakers of the anti-financial crime world. Give it a listen for fast-paced conversations about the latest financial scandals to hit the newsstands. In this financial crime podcast, Kieran interviews various industry experts from crime-fighters and criminal investigators to experienced journalists.
Financial Crime Matters started in Spring 2019, and still airs new episodes usually once or twice a month.
The Perfect Scam
Topics: money laundering, fraud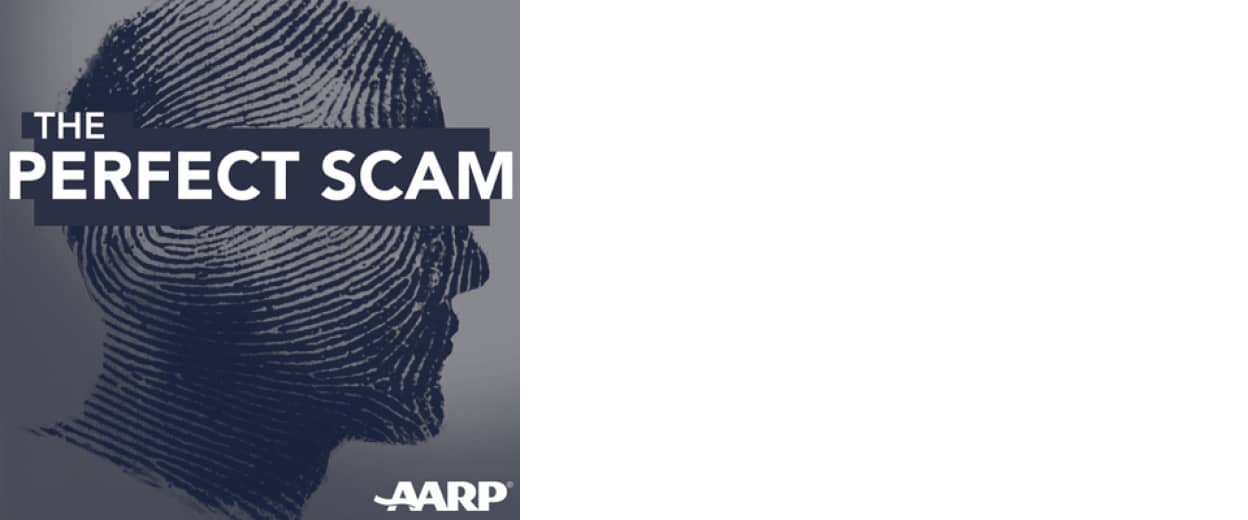 The Perfect Scam is another great financial crime podcast that gives you a different perspective on things. AARP's weekly podcast tells stories of people who fell victim to scams, and provides advice on how to avoid them. The podcast takes you to the other side, equips you with the knowledge to detect and understand criminal behaviour and resulting crime patterns, allowing you to step up your crime-fighting game. From family fights to dark magic, you will be surprised at the craftiness and versatility of present-day con-artists and scammers.
Queen of the Con: The Irish Heiress
Topics: fraud, money laundering, identity theft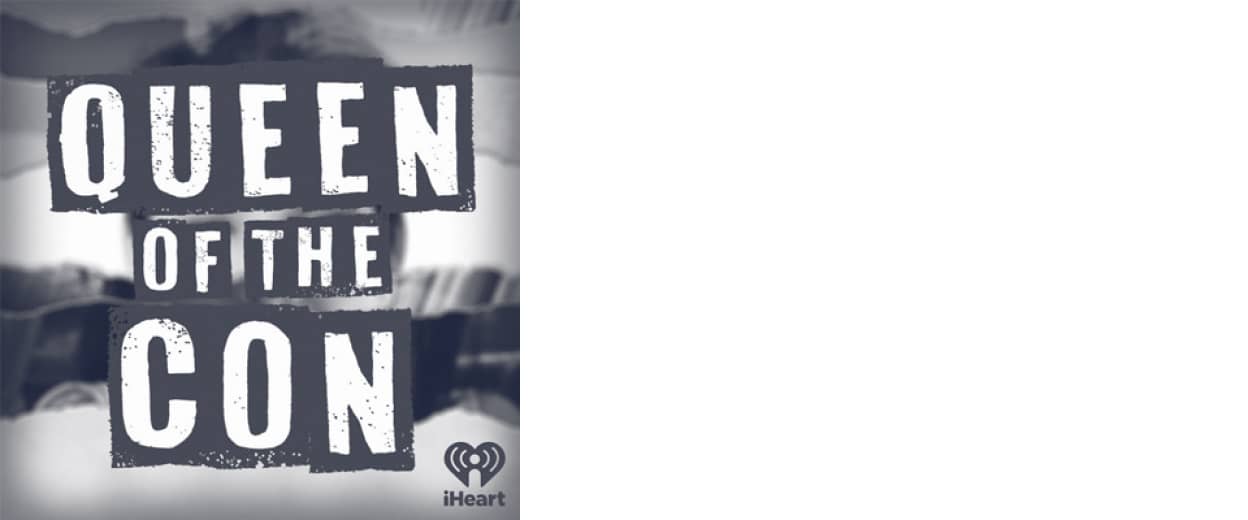 Queen of the Con: The Irish Heiress takes you on a listening journey full of perils and snares. This financial crime podcast tells us the story of Mair Smyth, a neighbour, friend, and loving mother, who, in a shocking turn of events, was revealed to be a fraud. The Irish Heiress, as it turned out, was nothing more than a con artist with a long trail of victims across several countries and continents. This financial crime podcast reveals a great deal about scams and cons, and the people behind them. It educates and give us hope that our hard work is not for nothing, and, in the end, justice will prevail – like it certainly did in this case.
The Missing Cryptoqueen
Topics: money laundering, financial crime, fraud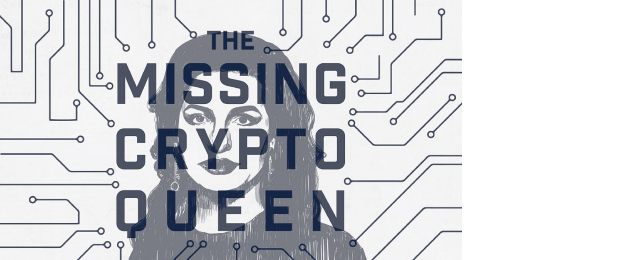 The Missing Cryptoqueen is a gripping BBC podcast series hosted by Jamie Bartlett and Georgia Catt. As the title indicates, this financial crime podcast is dedicated to one woman — Dr Ruja Ignatova, who managed to persuade millions to join her financial revolution before disappearing. Jamie and Georgia are on the hunt for "the queen" who promised to make millions rich through a cryptocurrency called OneCoin. Although the financial crime podcast mostly talks about the endeavours of Dr Ignatova, it also opens up about the world of cryptocurrency and the financial crimes related to it. Prepare to be amazed by the greed, deceit, and herd madness that lead intelligent, everyday humans to make some not-so-great financial decisions.
The AML Talk Show
Topics: money laundering, corruption, sanctions evasion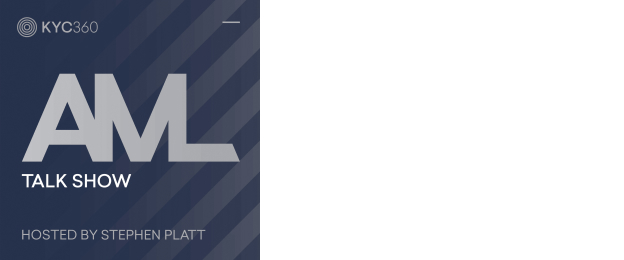 Launched in 2019 by KYC360, The AML Talk Show is hosted by Martin Woods and Stephen Platt. In this podcast series, Martin and Stephen interview key figures in the world of financial crime prevention and examine successes and failures in the global fight against money laundering and related crimes like drug trafficking, bribery and corruption, sanctions evasion, human trafficking, and tax evasion. This financial crime podcast is not only enjoyable but also helpful in improving your own understanding.
Captivated Audience: A Financial Crime Podcast
Topics: financial crime, governance, cyber security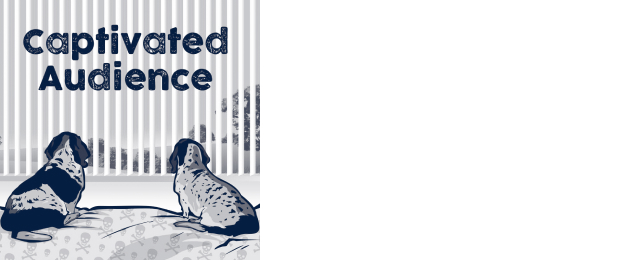 Captivated Audience: A Financial Crime Podcast is the newest crime-fighting podcast to join the scene. As the podcast hosts Samantha Sheen and Marie Lundberg said, they were "inspired by the evolving Covid-19 restrictions and how it has impacted compliance professionals working in financial crime prevention." Reaching out to individuals across the globe, Sam and Marie look at how people are adjusting to working remotely while still keeping up efforts to detect, prevent, and disrupt financial crime. The financial crime podcast includes topics raging from governance, KYC and transaction monitoring, to cyber security and accountability. Marie and Sam analyse notable cases involving financial crime, "epic compliance fails," and lessons learned along the way. And to help fellow compliance professionals keep on top of their professional development, Marie and Sam refer to case studies with illustrative slides — so imagine it's a bit like story time for adults. You will enjoy this financial crime podcast.
Suspicious Transaction Report
Topics: financial crime, sanctions evasion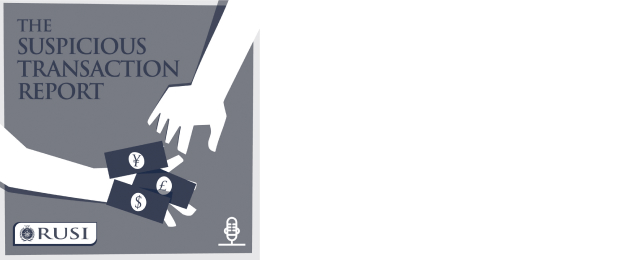 The Suspicious Transaction Report is the flagship podcast from RUSI's Centre for Financial Crime and Security Studies (CFCS). It offers behind-the-scenes insights and practical advice on how to implement the latest financial crime research and policy developments in the real world — from anti-money laundering and illicit financial flows, to sanctions evasion and cryptocurrency abuse.
What stands out about this financial crime podcast is its format. The first part is an informative roundup of the financial crime news discussed by the episode's host and two guest contributors. Guests give their perspective on why the latest news matters, pointing to long-term trends and what these could mean for different stakeholders. The second part does a deep-dive into a new piece of financial crime research. Pretty nifty, especially for all you veterans of the field.
FinCrime Spotlight
Topics: financial crime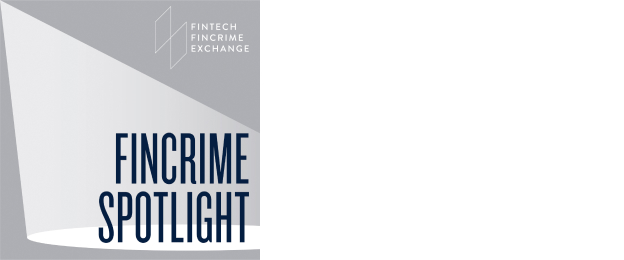 FinCrime Spotlight is the podcast hosted by FINTRAIL shines a light on the FinTech community and their fight against financial crime. FinTechs have disrupted the financial services industry and transformed the ways in which we identify, monitor, and expose bad actors and criminal organisations. Which is why this financial crime podcast offers listeners the opportunity to hear from frontline financial crime fighters, delve into financial crime investigations, examine the technology underpinning the industry, and explore the social impact of financial crime.
Hunting Warhead
Topics: dark web, crimes against children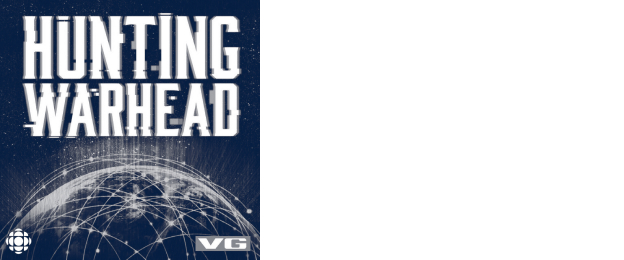 Hunting Warhead isn't light listening, but if you want to see more of the human side, then this is a podcast worth listening to. The single season, the financial crime podcast jumps into the depths of one of the darkest criminal networks out there. Host Daemon Fairless — yes, we assume that's his real name — takes us on the journey of how a team of people took down one of the worst criminals you've ever heard of. Find out how law enforcement, journalists, and experts rescued children from all over the world trapped up in one of the darkest corners of the internet.
The Laundromat
Topics: fraud, scams, money laundering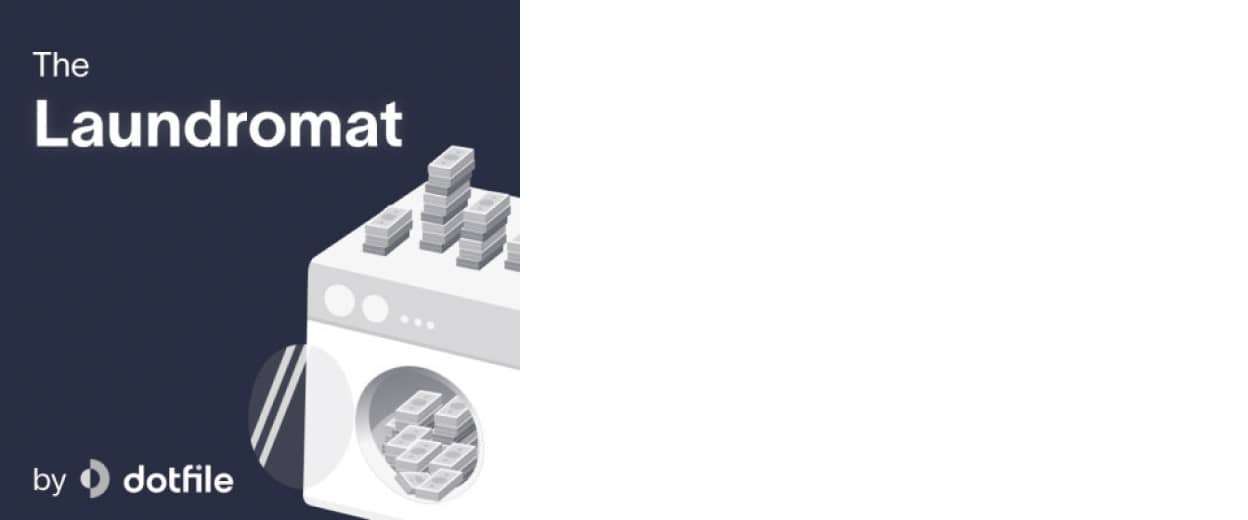 The Laundromat is the newest addition to our list of the best financial crime podcasts. Through a series of episodes, it explores the most breathtaking stories of criminals and crime-fighters, starting from Paul Bourdon, a fraudster turned hero. Listen to the podcast's impressive guests and ramp up your game against financial crime.
Smuggler's Daughter
Topics: drug trafficking, money laundering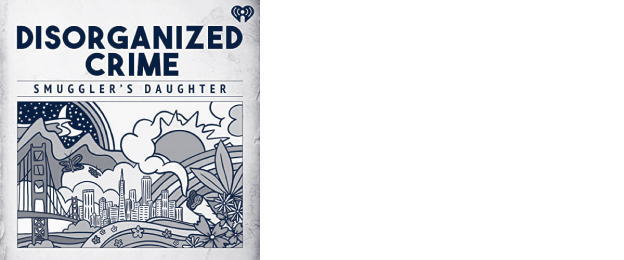 We'll end our podcast recommendations on a lighter note. Smuggler's Daughter is a 11-part financial crime podcast hosted by Rainbow Valentine — definitely not her real name. Rainbow grew up in a happy childhood with an artist Mother and a "businessman" father. But, later on, she discovered her parents were actually deeply embedded in the illegal drug trade. Follow Rainbow as she interviews family and friends, and re-assesses a lot of what she just saw as normal. This financial crime podcast is lighthearted and funny, but still shows a realistic picture of what her parents did to launder their drug trade money — sometimes literally.
---
Now that you know what you will listen to when you go for a jog or a long walk in the park, you may want to check our list of the best movies and TV shows about money laundering and fraud. 🙂