What is money laundering? To put simply, it's like a ticking time bomb. The longer it takes to unearth a new money laundering scheme, the more money gets into the pockets of human traffickers, terrorists, and arms dealers. Most of it will never be recovered.
According to the United Nations Office on Drugs and Crime, the money laundered globally in one year equals 3 - 5% of global GDP, or $2.5 - $4 trillion in US dollars.
There are many ways to learn about money laundering and fraud, ranging from recent headlines, numerous volumes of regulations, to podcasts, movies, and TV shows. In our previous article, we covered the best financial crime podcasts to keep you up-to-date with news, trends and the latest technology in the field. Now is the time to catch up on the best movies and TV shows. Here they are, in no particular order.
The Laundromat
Topics: shell companies, money laundering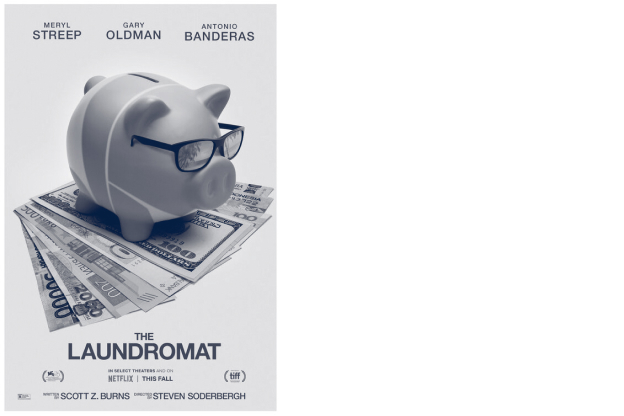 The Laundromat is probably one of the best movies about money laundering. Based on one of the biggest financial leaks in history, the movie exposes the true nature of wealth, hidden behind front companies, no-name trusts, and offshore financial structures. The law firm Mossack Fonseca created a complex web of offshore entities using lies, deception, and greed as their main building blocks. The Panama Papers revealed how fragile and unstable that network was.
The movie gives a good overview of money laundering methods, including setting up offshore companies in palm-fringed tropical island tax havens, moving money across continents in the blink of an eye, forging identities, and avoiding taxes. This movie is so good that you can probably use it as a textbook. The movie is available on Netflix.
Ozark
Topics: money laundering, drug trafficking, people smuggling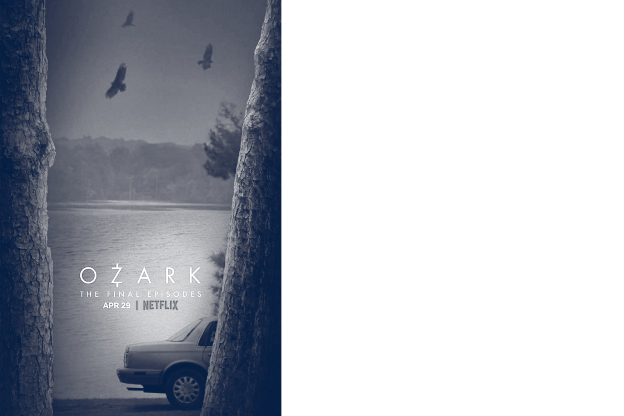 Ozark is a popular Netflix show. It tells the story of a middle-class family involved in the dealings of a Mexican drug cartel. In the beginning it may seem like the TV show is promoting a criminal lifestyle and easy money, but as the details of the plot build up, the first impression gives way to a broader picture of lies, exploitation and terror of everyday life of a money launderer.
This TV show about money laundering is simply amazing. What's the big twist?
Marty Byrde, a brilliant accountant and financial advisor, has been laundering money for years from his office in Chicago. His plans of a business expansion are interrupted by the untimely death of his business partner. To keep his family safe and out of reach of his criminal bosses, Marty pledges to launder astronomical amounts of money in a sleepy community in rural Missouri. The TV show doesn't have an end in sight. The saga of Marty Byrde continues.
The Tinder Swindler
Topics: fraud, romance scam, ponzi scheme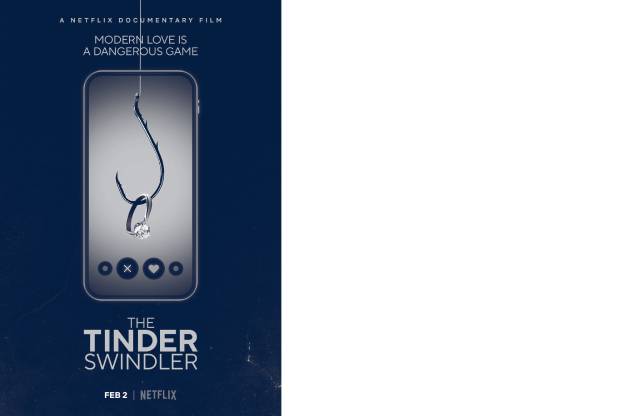 The Tinder Swindler is the latest Netflix production about fraud. Although not related to money laundering, this movie is well worth mentioning. The movie follows the victims of a modern-day gigolo and con man Simon Leviev who looked for love and made a living on Tinder. Wanted for fraud in several countries across Europe, the swindler posed as the son of a wealthy diamond mogul, stunning his victims with his lavish lifestyle that included extravagant trips and rides in private jets.
According to the movie, Leviev swindled an estimated $10 million from victims in Norway, Finland and Sweden. True romance isn't quite dead, however, the Tinder Swindler story proves that online romance may be tricky and end up with many lonely souls getting scammed out of their time, money, and hope to find that perfect man.
Inventing Anna
Topics: fraud, identity theft, money laundering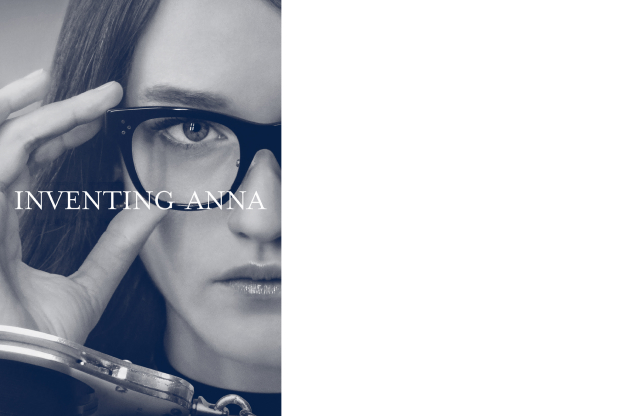 The TV show is a recent Netflix production about money laundering and fraud. Inventing Anna is based on the true story, "except for all the parts that are totally made up". The TV show follows the saga of Anna Sorokin, a con woman who conquered the hearts and wallets of the New York elite. A daughter of Russian immigrants in Germany, she created a fake identity, calling herself Anna Delvey, and posed as a rich German heiress to be on a par with her audience.
Life is for living, and Anna knew how to enjoy it: she went on expensive vacations, dined in New York's finest restaurants; she wore Gucci and befriended celebrities. She knew how it feels to have money, but didn't have much money of her own. This TV show is no joke.
When the Queen's Gambit came out, everyone rushed to buy a chess set. What will come out of the soaring popularity of Anna Sorokin?
The Wire
Topics: organised crime, corruption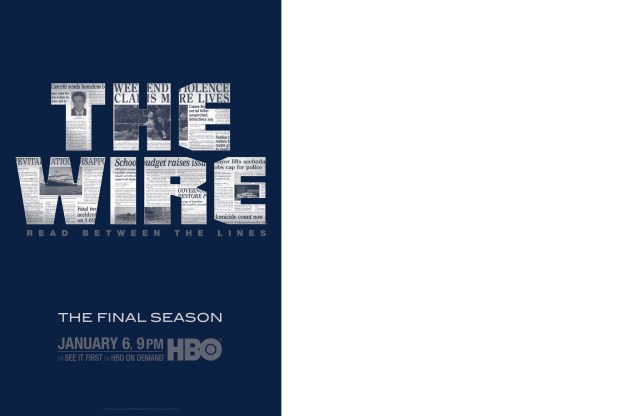 The Wire is an acclaimed TV show set in West Baltimore, an area notorious for street violence and drug-related crimes. The Wire, which quickly became an HBO classic, exposes political corruption, police misconduct, and organised crime. Although not exactly based on a true story, the TV show draws a lot of inspiration from the lives of infamous real-life gangsters.
BBC Culture placed The Wire among the best TV shows of the 21st century. What makes it unlike other crime dramas? To begin with, it offers a completely different take on dysfunctional relationships between politics, law enforcement, and drug gangs, and their role in driving a local economy. The TV show demonstrates the lack of action, and sometimes inability of law enforcement agencies to effectively tackle criminal activity.
Dirty Money
Topics: corruption, fraud, money laundering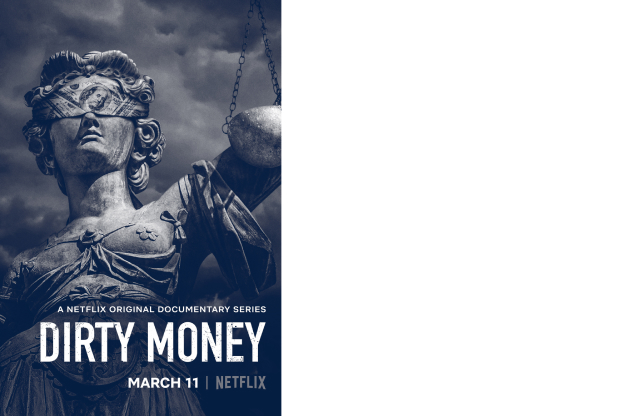 Dirty Money is not your typical true crime TV show. It paints the world of corporate greed and corruption, exposing financial wrongdoings on various levels. Each episode details a distinctive standalone story of money laundering, corporate fraud, and crimes against the environment. The TV show demonstrates that while fraudsters get easy access to the financial system, identifying their malicious practices is a complex process that takes time and money.
We live in a world where everything is so closely connected that a minor disturbance can send ripples far and wide, upsetting the fragile balance. While many of us may never be personally affected by financial crime, it is hard to ignore. The TV show does a good job of bringing it to the fore. You can stream it on Netflix.
Narcos
Topics: drug trafficking, money laundering, smuggling of illicit goods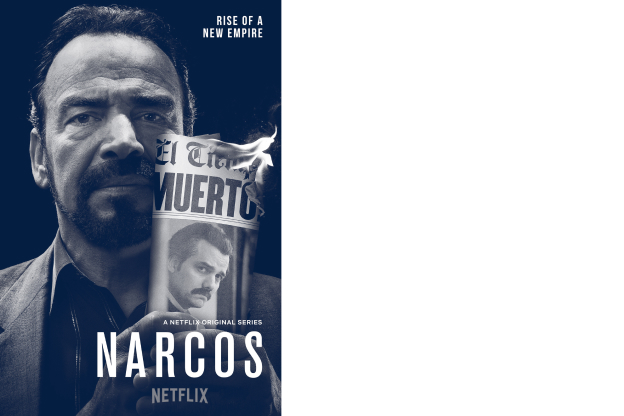 Narcos is a popular Netflix show focusing on the life and professional career of Pablo Escobar, a notorious drug lord and the leader of Medellín Cartel in Colombia. The TV show chronicles his inconspicuous rise from a black marketeer to a cocaine producer and trafficker. Escobar has earned a ruthless reputation, at the same time, his generous gifts to the poor made him into something of a national hero. Decades after his death, his heritage is hugely disputed.
What can we learn from this popular TV show about drug trafficking? We live and we die, that's the natural order of things. But organised crime lives on, and no amount of charity can erase the gruesome events of the past. This TV show is captivating and binge-worthy, so be careful.
The Mechanism
Topics: money laundering, corruption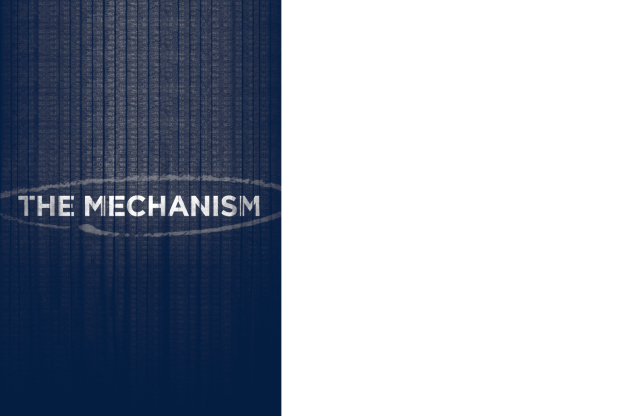 This Netflix show about money laundering caused an uproar in Brazil, as it's based on an investigation that has also revealed widespread government-level corruption. A team of underdog investigators is working hard to penetrate the fog of lies and deception and expose the criminals. The TV show has really captured the zeitgeist of a polarised and bitter political culture.
The TV show reveals corruption at the highest levels of Brazilian society, in a manner that is neither disdainful nor overly political. It's impossible to maintain a culture of complete secrecy, especially in the digital age. Sooner or later, the truth comes out, and it's better for everyone.
Rotten
Topics: corruption, organised crime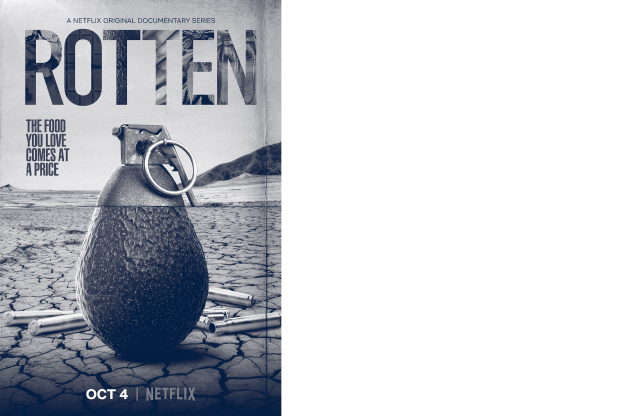 We can complain about over-ripe avocados all we like, while living in Estonia. On the other side of the world, avocado farming becomes the epicentre of gang violence as drug cartels turn their focus from opioids to lucrative superfoods. The Netflix show exposes corruption permeating global food production and supply chains, and sheds a good deal of light on the inner workings of this industry.
This Netflix production is not a lighthearted TV show that you can watch after a busy day at work. It will send you on an emotional rollercoaster revealing the facts that are hard to stomach. It will make you put your avocado toast aside, and maybe peel a good old potato instead. This TV show is shocking, revelatory, and eye-opening.
---
Watching these movies and TV shows about money laundering and fraud is like sitting in a classroom full of students. There were times I was trying to feel around for a pen because I wanted to take notes. With all the information and technology out there we could have solved money laundering long ago, but it's not that simple – and you can read this article to learn why.
We are doing the best we can to strengthen compliance and reduce the weight of financial crime that has been crushing financial institutions for decades. Get in touch and learn how we fight financial crime with our disruptive data sharing technology, Salv Bridge.