Crime-fighting blog
From time to time, we blog about our crime-fighting journey—our motivation, our path forward, and what we do to help you stop financial crime. Come join the discussion.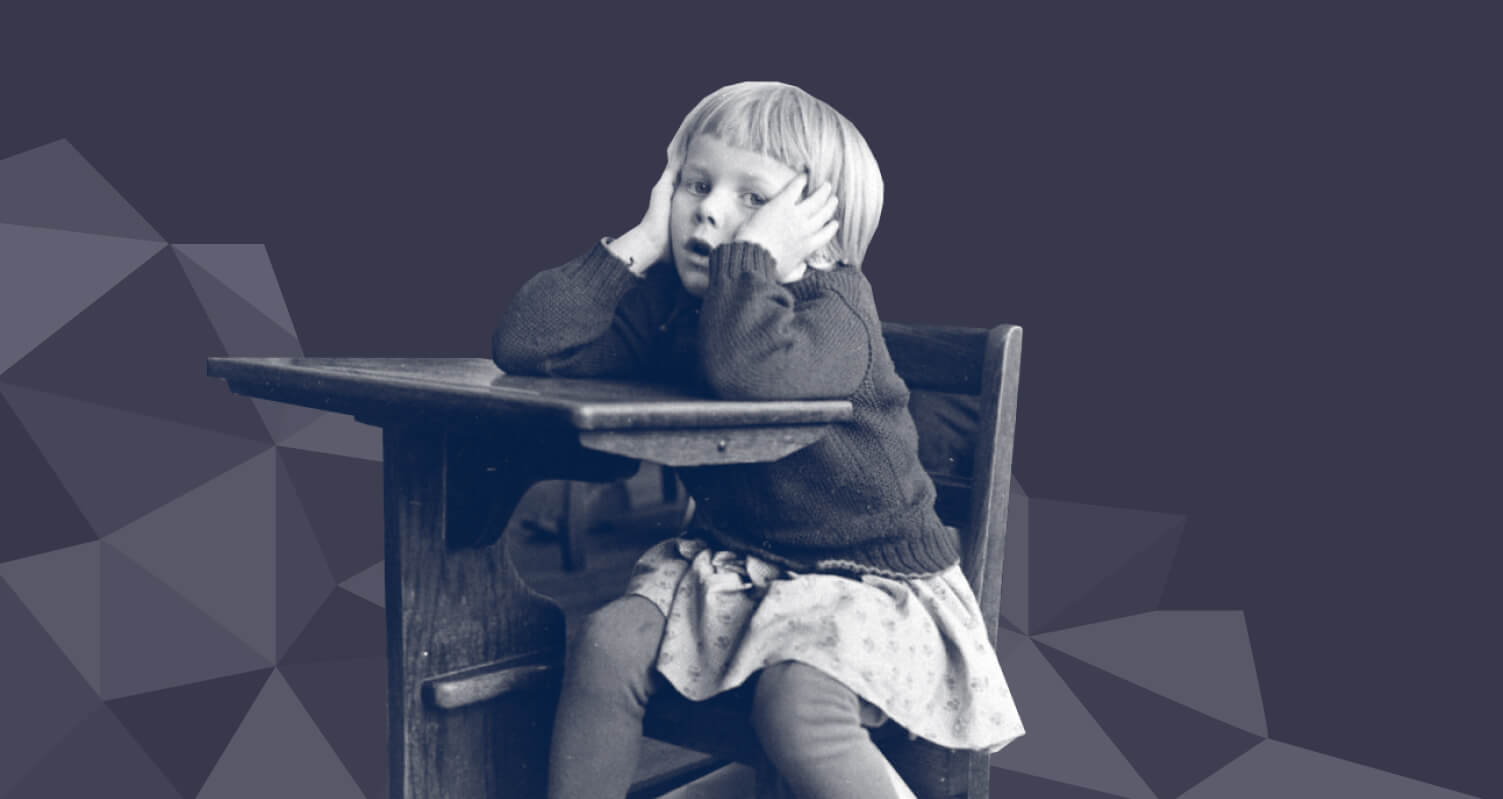 With sanctions screening, you can identify and mitigate sanctions exposure and support your compliance team.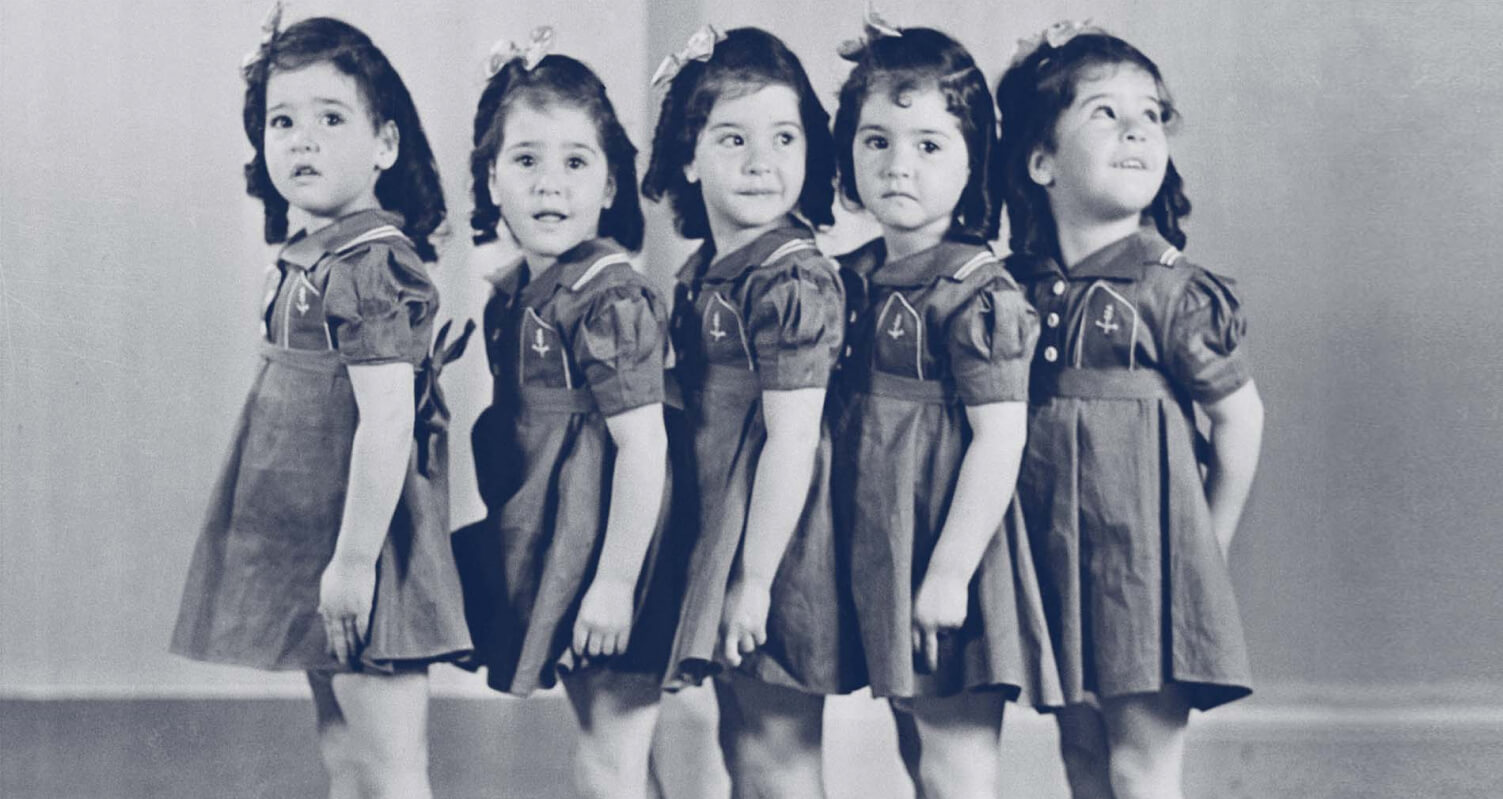 Follow the evolution of our screening alert backlog into a powerful screening alert search engine: search and access alerts like a pro.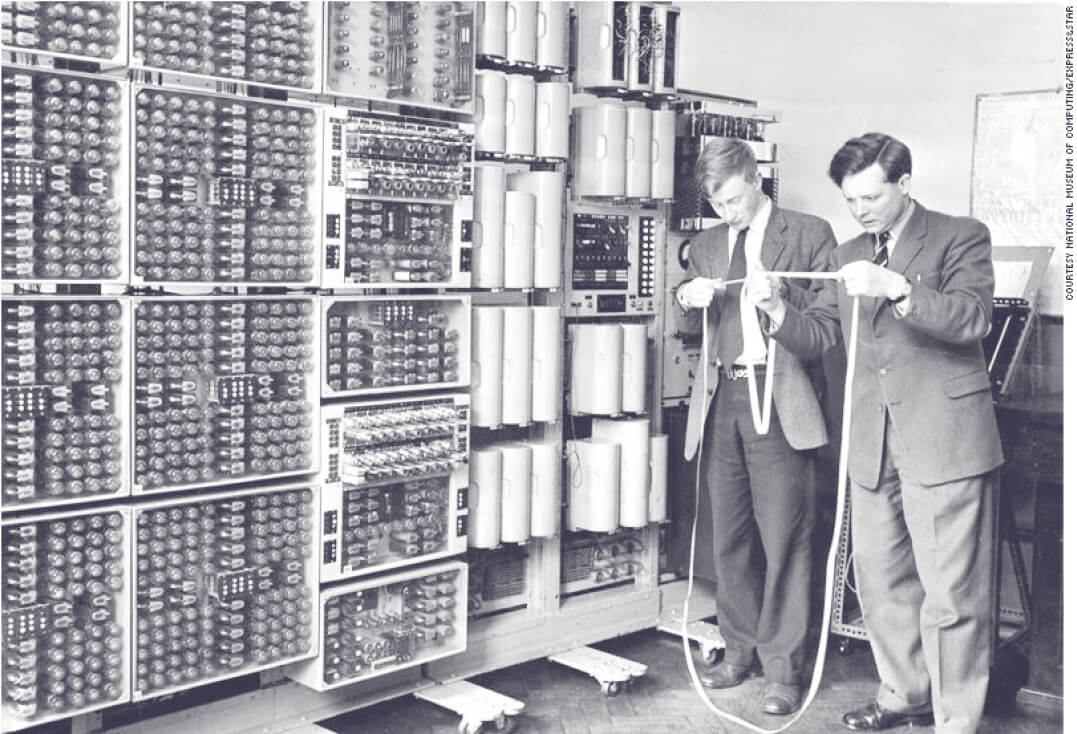 In 2021, our clients chose Salv's KYC, sanctions screening, transaction monitoring and risk assessment functions.