Crime-fighting blog
From time to time, we blog about our crime-fighting journey—our motivation, our path forward, and what we do to help you stop financial crime. Come join the discussion.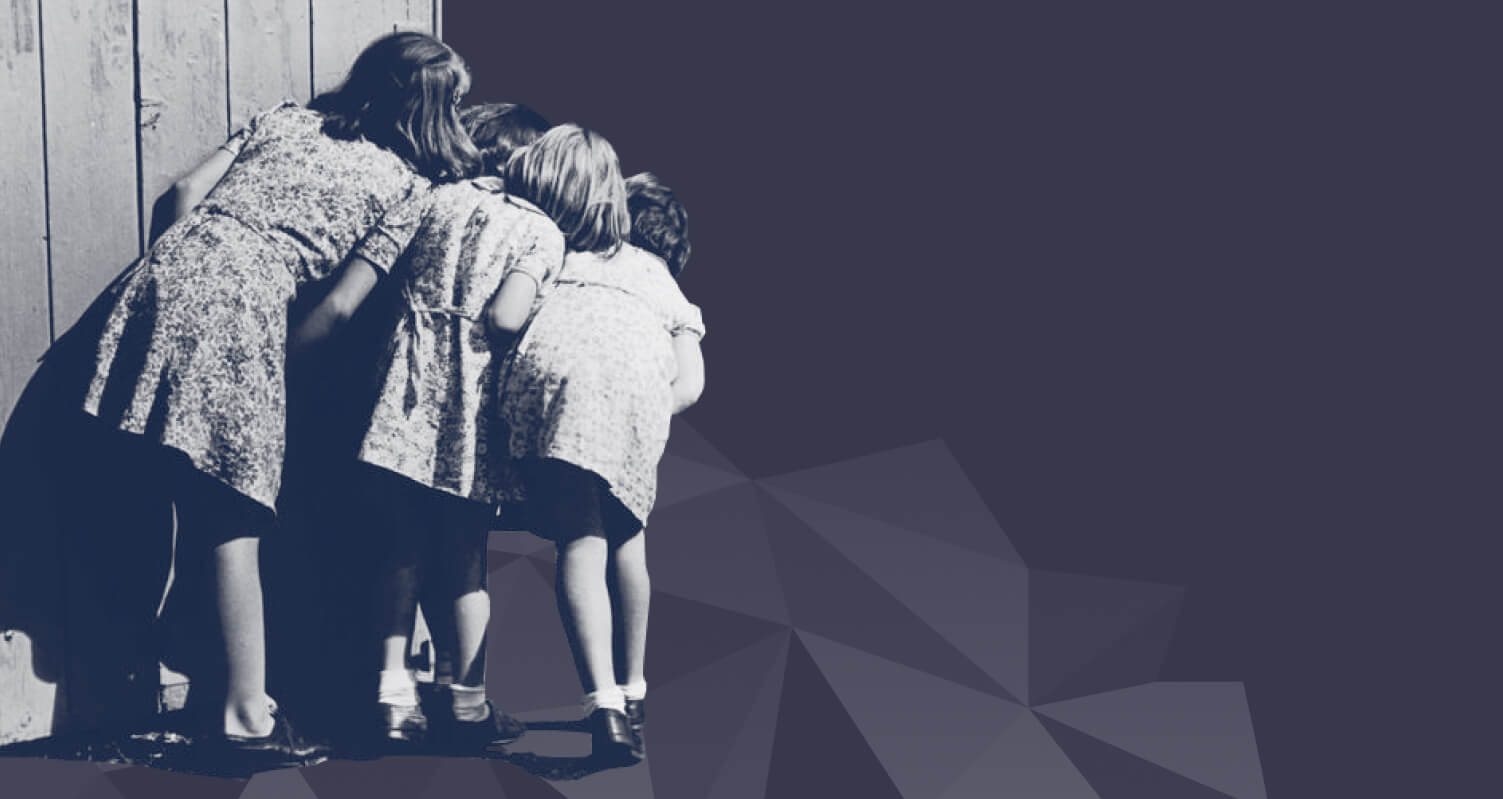 You can turn transaction monitoring into a powerful tool to maintain compliance and fight financial crime. Learn how.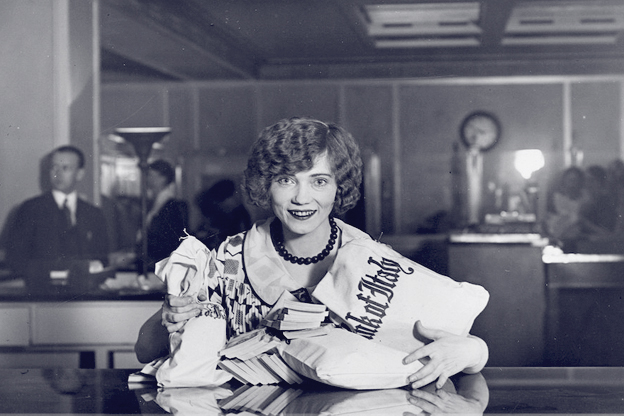 Monitoring, detecting, and investigating money laundering and fraud just got easier with counterparty monitoring.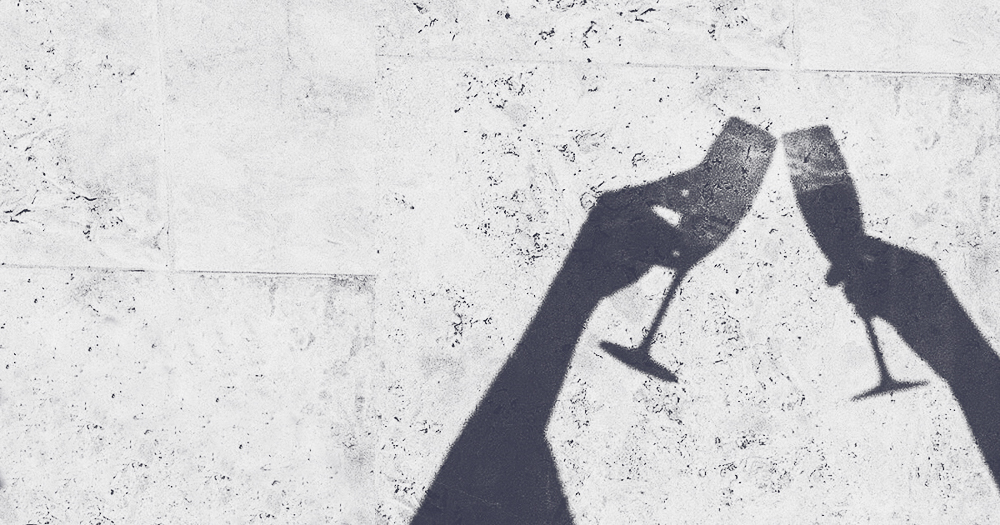 We needed a dataset to test real-life transaction monitoring scenarios. Our team of data scientists had to get creative.